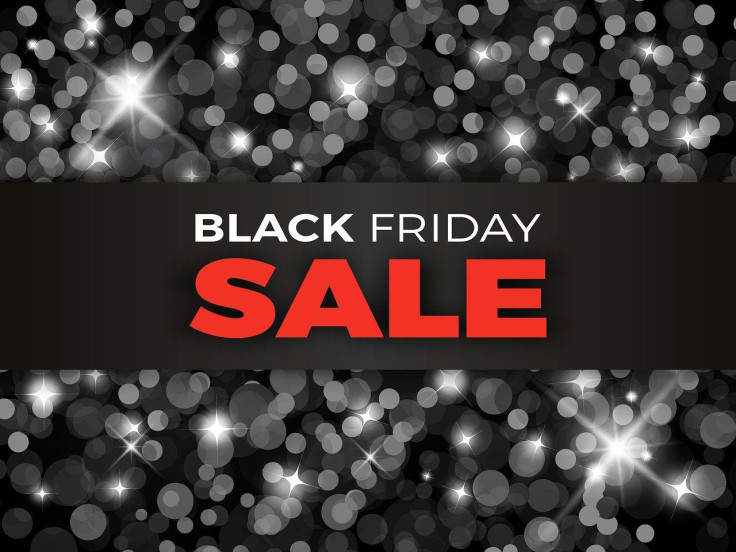 As the two biggest holiday shopping days are almost here, know more about Black Friday and Cyber Monday.
The two days have long been associated with great deals and deep discounts, and have become intertwined. In recent years, stores have rolled out deals earlier and earlier. This has made the retail holidays practically a month-long event, according to USA Today.
Is there a difference between Black Friday and Cyber Monday?
Black Friday happens the day after Thanksgiving, amd it represents the traditional beginning of the holiday shopping season. Many retailers offer heavy discounts during the time. Cyber Monday is the Monday after the Thanksgiving weekend, and it emerged as an online alternative to Black Friday, which typically attracted crowds into physical stores. However, over time, retailers have blended the two days. They offers deals both in-store and online. They have started rolling out discounts earlier like this year, Black Friday sales started in October.
Which day is better to buy things?
The differences between the deals on the two days aren't dramatic. But certain tech products may be the exception, said Timothy D. Malefyt, clinical professor at the Gabelli School of Business at Fordham University. He added that for many items, if you see a good deal now, don't wait to get your hands on them. But it may be worth waiting if you are planning to buy electronic products.
Dallin Hatch, head of communications at e-commerce accelerator Pattern, said that many shoppers wait until Cyber Monday to get products in part due to fear of missing out on deals altogether.
What deals are Target and Walmart offering on Black Friday?
Retailers like Amazon, Walmart and Target are already offering early Black Friday deals on toys, clothing, electronics, home products and more. According to personal finance site WalletHub, Macy's, JCPenney and Belk are offering some of the largest advertized promotions on Black Friday. An average discount is of at least 53%.
Best Black Friday deals under $50
There are many deals on Bluetooth speakers, wireless earbuds and smart home devices that are under the $50 mark, reported The Verge. Among various things, Amazon's Fire TV Stick 4K Max streaming stick is now available at Target, Amazon and Best Buy only for $34.99. It is $20 off. The Google Chromecast with Google TV (4K) normally costs $49.99, but it is currently on sale at Amazon, Target and Best Buy just for $39.99. Last year's Roku Streaming Stick 4K is now being sold for $24.99 at Target, Amazon and Best Buy. It is normally priced at $49.99.
Best Black Friday 2022 tech deals
If you want to buy an Amazon device like an Echo speaker or a Kindle, Black Friday tends to be the best time to do it, reported TechCrunch. They have the waterproof Kindle Oasis down to $255, which normally costs $350, or $185 (normally priced at $280) for the version that has advertisements on the home screen. The latest Amazon Echo Dot is down to $25, which is normally available for $50.
The Sonos One speaker is available for $175, which normally costs $220. Target is selling the 2021 10.2″ iPad 64GB for $270, which is normally priced at $330. Amazon, on the other hand, has the latest iPad Pro down to $1,000, which is normally available for $1,100. The Nest Learning thermostat is being sold for $179, which normally costs $249. If you are not interested in all the automated "learning" features, the more manual Nest Thermostat is down to $90, which normally costs $130. Backbone One gaming controller for iPhone is now available for $75, which is normally sold for $100.
So, start shopping!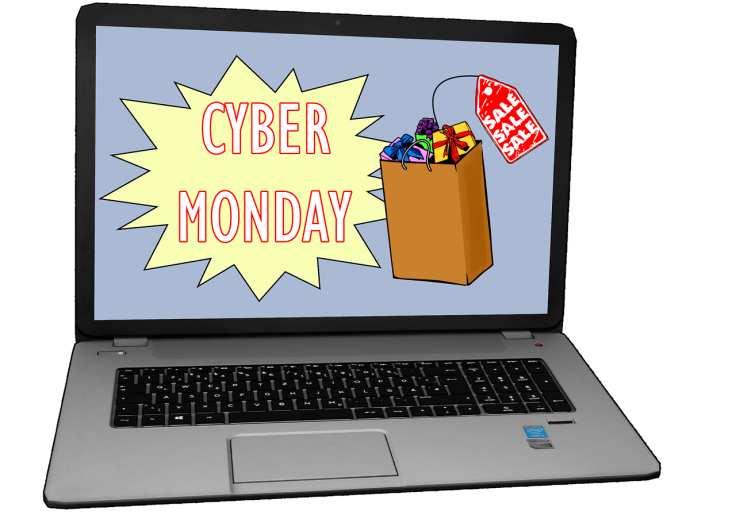 © 2023 Latin Times. All rights reserved. Do not reproduce without permission.