Black Friday is coming in less than a month and you may be wondering if it is worth holding out until Nov. 27 to buy the new iPhone 12.
While Black Friday usually lets you get your hands on hefty discounts across pretty much every area of technology, it remains uncertain at this point whether the iPhone 12 and its brothers, the iPhone 12 Mini, iPhone 12 Pro, and iPhone 12 Pro Max, will feature prominently over Black Friday this year. That is despite us seeing some amazing discounts on the iPhone 11 over Black Friday last year.
Speculations are rife that due to the delays caused by COVID-19, there is unlikely to be any Black Friday iPhone 12 deal that will make jaws drop next month. Unlike the iPhone 11 which launched in September 2019, giving a few months for prices to drop and for retailers to go big on Black Friday iPhone 11 deals, the iPhone 12 did not even launch until mid-October. Worse, the iPhone 12 Mini and the iPhone 12 Pro Max will not see the light of the day until Nov. 6, which falls only a few weeks before Black Friday.
While this is not to say that there will be no Black Friday iPhone 12 deals, it will not hurt not to fully expect Black Friday iPhone 12 deals that will offer significant savings on Apple's new flagship. It is also important to consider that Apple has launched four devices in the iPhone 12 range and retailers still have the iPhone SE, iPhone 11, and iPhone SR in mind. Considering that range, it only makes sense for retailers to choose not to have top-level offers across all the iPhone 12 devices.
Even if some retailers try to stand out and offer bargains on iPhone devices, the best offers are likely to only sit around the cheaper handsets. That means if you are waiting until Black Friday to secure a cheap iPhone 12, it would be best to place your hopes on the basic iPhone 12 and iPhone 12 Mini because the iPhone Pro and iPhone Pro Max are likely not to come far down in price.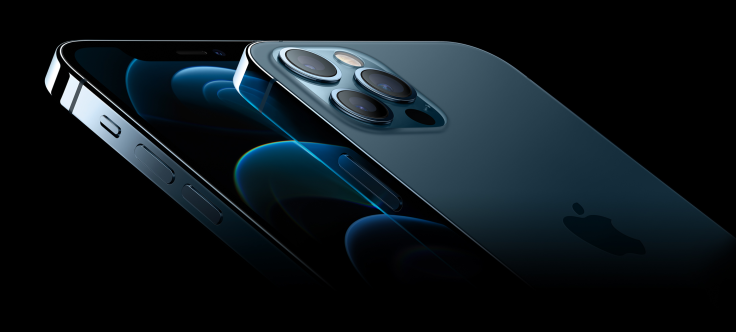 © 2023 Latin Times. All rights reserved. Do not reproduce without permission.