Nobel Prize laureate Bob Dylan is being accused of exploiting his status as a musician to groom and molest a 12-year-old girl in 1965, according to a bombshell lawsuit lodged on Friday, a day before the New York State's Child Victim Act look-back window concluded.
The singer-songwriter, 80, whose real name is Robert Zimmerman, is being sued for battery, assault, infliction of emotional distress, and false imprisonment by the now 68-year-old woman identified only as J.C. in the court documents.
A spokesperson for Dylan told the media in a statement on Monday that the allegations are untrue and that Dylan's camp will vigorously defend the 10-time Grammy Awards winner.
The plaintiff claims Dylan had groomed her for sex between April and May 1965, TMZ reported. The lawsuit further noted that the celebrity used his eminence to gain the victim's trust and exert control over her.
Some of Dylan's alleged crimes occurred in his swanky Chelsea Hotel apartment in New York, where the "Like A Rolling Stone" singer would ply her with booze and illegal drugs before sexually abusing the victim when she was just 12, according to the complaint.
The woman claims the alleged abuse left her with severe emotional and psychological distress, noting she's suffered from depression, anxiety, and humiliation following the now 56-year-old ordeal, the USA Today noted.
"Dylan's predatory, sexual and unlawful acts against Plaintiff amounted to a series of harmful and offensive contacts to Plaintiff's person, all of which was done intentionally by him to her without her consent," the lawsuit filed by lawyer Daniel W. Isaacs reads.
It further listed the permanent and lasting impacts of the alleged abuse to the victim, stating the complainant was left to handle the situation in "humiliation, fright, disassociation, anger, depression, anxiety, personal turmoil, and loss of faith," among others, rendering her incapacitated from attending her regular activities.
The lawsuit comes on the final day of the New York State's Child Victim Act look-back window, which offered a reprieve for historic abuse survivors time-barred from lodging civil suits against their offenders.
The measure saw more than 7,300 cases filed before the New York State Unified Court System since it opened two years ago, according to News 10.
Last year, the Rock and Roll Hall of Fame inductee Dylan released his 39th studio album titled "Rough and Rowdy Ways." Throughout this career, he has been hailed for writing and producing hit songs, having been awarded the Nobel Prize in Literature, the Presidential Medal of Freedom, and the Pulitzer Prize.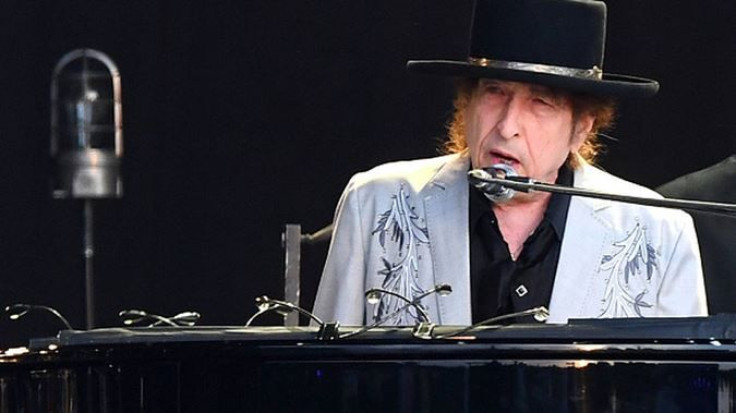 © 2023 Latin Times. All rights reserved. Do not reproduce without permission.