A Sydney judge had concluded that a self-proclaimed extreme body modification breached the law when he used a branding iron to burn off sections of a woman's nether regions.
Brendan Leigh Russell, who has never had a medical degree, was convicted of female genital mutilation in a Newcastle parlor in six years ago while performing a consented treatment.
His lawyer contended that convicting the 40-year-old of the rarely tried crime would make cosmetic doctors' labiaplasties for non-medical reasons illegal.
"If defense advocate is suggesting the procedure performed by his client is in any way comparable to a procedure performed for therapeutic purposes by a cosmetic surgeon, then this is just factually incorrect," Sydney district court judge, Helen Syme, said per The Guardian.
"If he is suggesting there are qualified cosmetic surgeons who are performing procedures which are not permitted by a plain reading of [the law] and that somehow permits his client to do so, that is also – with respect – a nonsense suggestion."
The 40-year-old is known as BSlice in the body modification industry. The Australian said he will have to wait for a verdict on a third accusation of manslaughter in the death of a woman in whose hand he inserted a silicone snowflake in 2017.
Russell pleaded not guilty to all charges, and his attorney contended at trial that he was not to blame for the women's allegedly horrible adverse effects.
The most serious charge of manslaughter stemmed from the death in 2017 of a woman. According to ABC News Australia, the client died after BSlice allegedly implanted a snowflake-shaped implant under the skin of her hand at his Transition tattoo and body modification parlour in the Erina Fair shopping centre on the Central Coast.
Russell also denied creating GBH intentionally after a lady who had a $800 "tummy tuck" in 2016 was left in "severe agony" and required corrective surgery.
Female genital mutilation was the third accusation, which stemmed from the partial removal of a woman's labia in January 2015.
Judge Helen Syme, on the other hand, found Russell's claim that he couldn't be held criminally accountable for performing voluntary labiaplasty at a Newcastle tattoo parlor "totally unsustainable."
According to the court, the labiaplasty, which is permissible for medical purposes, left the woman in anguish for a year, and Russell was not a licensed medical practitioner.
Russell also conducted a stomach tuck on another woman in an unsanitary setting at his Erina parlour with "little or no consideration for any fully informed consent" and put her "at danger of infection, mishandled or bad surgery," according to Judge Syme.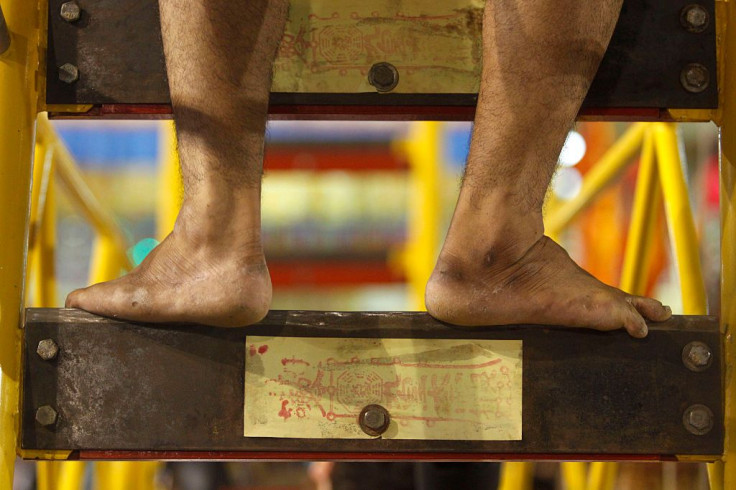 © 2023 Latin Times. All rights reserved. Do not reproduce without permission.