The rapid spread of the novel coronavirus in Bolivia might serve as an impediment to the forthcoming September 2020 elections.
"[Most researchers agree that] to plan activities such as an election, you must wait for the epidemiological curve of active cases to have a sustained decrease for a period of 14 days, so the date of 6 September is not appropriate," said the committee, comprising of doctors, suggesting the non-feasibility of holding elections amid a global health crisis to Salvador Romero, the president of the supreme electoral tribunal. The tribunal is yet to comment on the letter.
Things have been looking particularly grim since the past couple of weeks – 420 bodies were recovered by a special police unit in the last week in the capital, La Paz, and in Bolivia's biggest city, Santa Cruz, alone. A source revealed that a majority of the aforementioned fatalities could be attributed to the COVID-19. The country has logged in 2,300 deaths so far, while experts speculate the actual numbers to be a lot higher than what has been recorded.
The unprecedented delay is likely to be perceived as a predicament, as the September elections were pegged as the key step toward stabilizing Bolivia's wobbly democracy. Things have been rather tumultuous on the political front since November after president Evo Lorales was urged to step down by the military. The protest to oust Lorales from the president's post arises from the speculations that the election was tainted by irregularities.
The political frat is divided on whether to side with the tribunal and push for a postponement of the vote or revolt against the change of plans. While six out of eight parties in Bolivia's election race favor a postponement, the Movement for Socialism Party (MAS) wants the elections to be conducted as per the scheduled plan.
Former economy minister Luis Arce, who was nominated as the presidential candidate by MAS has accused rightwing interim president, Jeanine Áñez of using the COVID-19 outbreak as an excuse to extend the elections for her personal interests. Anez was tested positive for coronavirus earlier this month. The interim president took to Twitter to announce the same.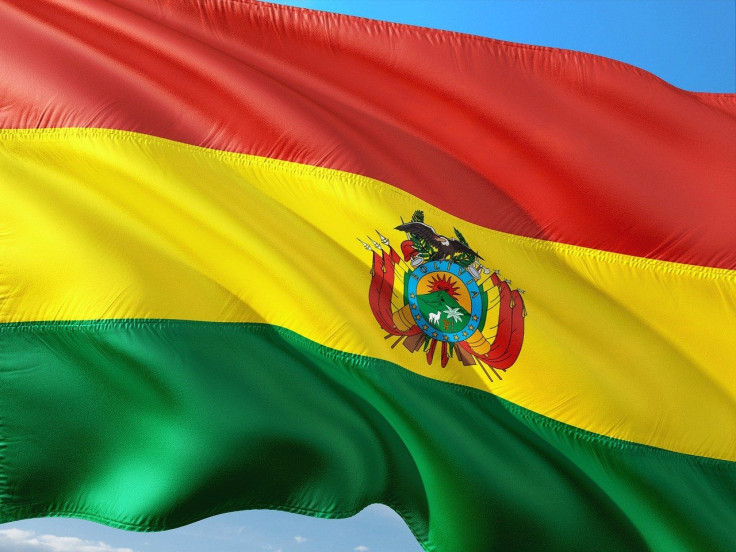 © 2023 Latin Times. All rights reserved. Do not reproduce without permission.