The University of Oxford and its pharmaceutical partner for the COVID-19 vaccine, AstraZeneca, have collaboratively selected India as one of the few countries that will manufacture the coronavirus vaccine at a large scale once it is approved.
The decision has come after the initial reports of encouraging and positive results from the clinical trial involving coronavirus vaccine developed by AstraZeneca and Oxford university research team.
It has been decided that Serum Institute of India (SII) will soon be starting the manufacturing of up to 700 million to 800 million doses of the vaccine. SII is already the largest vaccine manufacturer in the world.
The SII Director, Adar Poonawalla, revealed recently in an interview that SII will soon submit its DocA for granting permission for phase 2 the Drug Controller General of India (DGCI). All aspects related to the Phase 2 clinical trial in COVID-19 patients are expected to be decided in two weeks following submission and the approval may take another two weeks.
Therefore, according to Poonawalla, within a month from now, the SII should be able to initiate clinical trials in patients admitted with coronavirus infection.
The SII is planning to conduct the Phase 3 trial of the COVID-19 vaccine in Mumbai or Pune and it is expected to involve almost 5,000 patients.
Poonawalla clarified that SII is going to manufacture the vaccine from scratch. However, the technology that will be used will be sourced from AstraZeneca and Oxford University.
He further said that they are targeting to provide a few doses of the coronavirus vaccine for the healthcare workers by the end of this year.
"A few million doses will be available to more immunocompromised like the healthcare workers. We are planning to have that by December," he said.
When asked how much time he thinks it will take for the vaccine to be available for the masses, considering the trials are completed by November, he said that it is probably going to be in December to the first quarter of 2021.
"Because to reach all the parts of the country, it is going to take some time. So if you put all this together realistically large volumes for India will be the first quarter."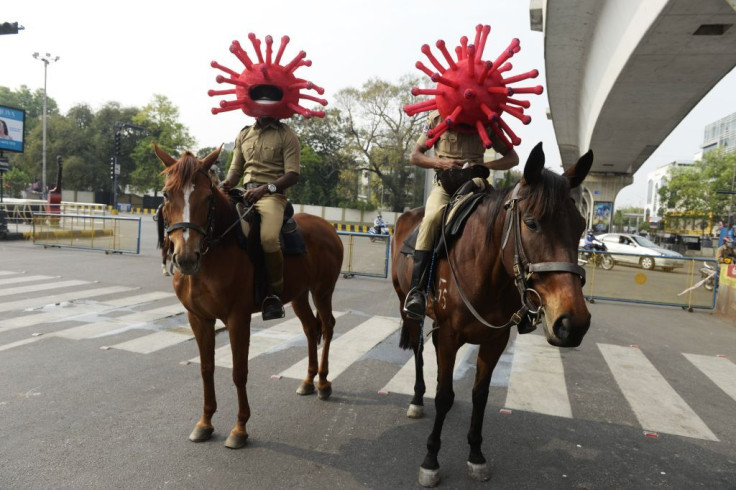 © 2023 Latin Times. All rights reserved. Do not reproduce without permission.