An official statement released on Tuesday reported that the Bolivian senate has given its approval for the use of chlorine dioxide as treatment for the novel coronavirus disease.
According to a report, Bolivia's lawmakers approved a bill that "authorizes the preparation, marketing, supply and use of the chlorine dioxide solution for the prevention and treatment of coronavirus."
However, it would still need the acceptance and approval of the country's lower house and its President before it can be legally used as a treatment to COVID-19.
Falsely promoted on the internet as a "miracle cure solution" or MMS for years, chlorine dioxide is, in truth, a yellow to reddish-yellow hazardous gas that decomposes rapidly in air. Reactions to exposures to large amounts of chlorine dioxide may vary between adults and children. The former would have breathing difficulties as the compound reduces the ability of blood to carry oxygen while the latter's brain development would be significantly delayed.
Despite its harmful effects, its use has become more popular in South American countries including Bolivia as its people struggles to cope with the outbreak.
Consequently, warnings have been issued by alarmed organizations such as the U.S. Food and Drug Administration and its counterparts in Canada and Ireland. They made reference to studies that detailed the side effects of chlorine dioxide exposures which can even lead to death. The said organizations have been joined by Bolivia's own health ministry.
The said bill would have made chlorine dioxide widely available in Bolivian pharmacies without the need for a prescription. Reportedly, the Senate and the lower house are being controlled by the liberal Moviemento al Socialismo (MAS) party but not the presidency. This means that if the bill is approved by both Senate and the lower house, it will be endorsed to Bolivia's conservative president, Jeanine Añez. Finally, Añez can approve or send the bill for further discussion but she cannot reject it entirely as stipulated under the Bolivian constitution.
Fake cures or medical products claiming to cure COVID-19 have been gaining popularity in Bolivia and in other parts of South America as well as in key parts of Latin America.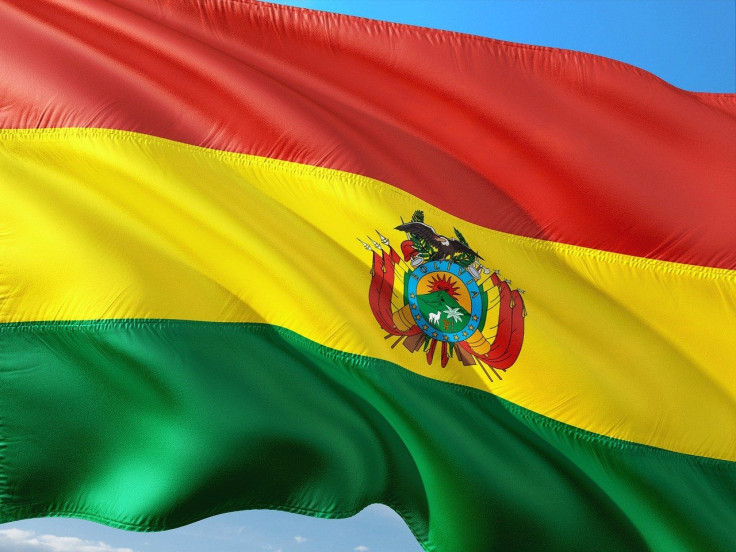 © 2023 Latin Times. All rights reserved. Do not reproduce without permission.