Just days after the Brazilian President Jair Bolsonaro announced that he has been diagnoses as coronavirus positive, Bolivia's Interim President Jeanine Áñez has also tested positive.
In the recent days, three ministers in her cabinet -- Minister of the Presidency of the Interim-Government Yerko Nunez (currently hospitalized), Health Minister Eidy Roca and Mining Minister Fernando Oropeza have also tested positive for COVID-19. Many other deputy ministers and other officials have also been infected with the virus. So far, Bolivia has reported a total of 44,113 COVID-19 cases, with 1,638 deaths.
Jeanine Áñez took to Twitter to share that she is "well" and will continue to work while self-isolating for 14 days. After the quarantine period is over, she will take another test for the CCP (Chinese Communist Party) virus, another name for the novel coronavirus which first originated in Wuhan, China.
"Together, we will come out of this," she said. "I feel well, I feel strong, I am going to keep working remotely from my isolation, and I want to thank all the Bolivians who are working to help us in this health crisis."
Áñez has been serving as the interim president of Bolivia since November 2019 after former president Evo Morales resigned. Bolivia is scheduled to hold a presidential election on September 6, which was originally scheduled to take place in May but was postponed due to the COVID-19 pandemic. Áñez, a former senator who had earlier refused to run for President, is running third in opinion polls, right after former Economy Minister Luis Arce and ex-President Carlos Mesa in second.
In Brazil, President Jair Bolsonaro was diagnosed with COVID-19 on July 7 but that doesn't seem to be having any effect on his earlier stance of removing the lockdown measures and open the country for business. Announcing his diagnosis in an online broadcast, Bolsonaro insisted that mayors and governors need to understand the hit the economy has suffered from given the pandemic, which can be only alleviated by reopening Brazil.
"We need governors and mayors, within their responsibilities, to reopen commerce. Otherwise, the consequences will be harmful for Brazil," Bolsonaro said.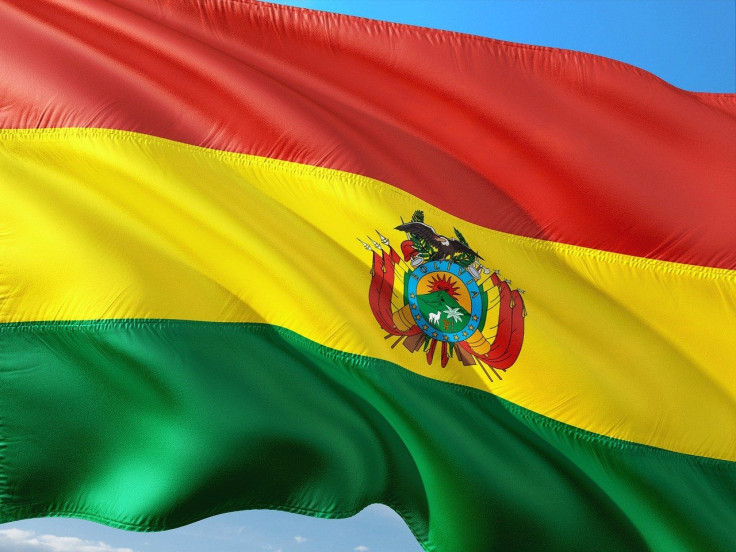 © 2023 Latin Times. All rights reserved. Do not reproduce without permission.