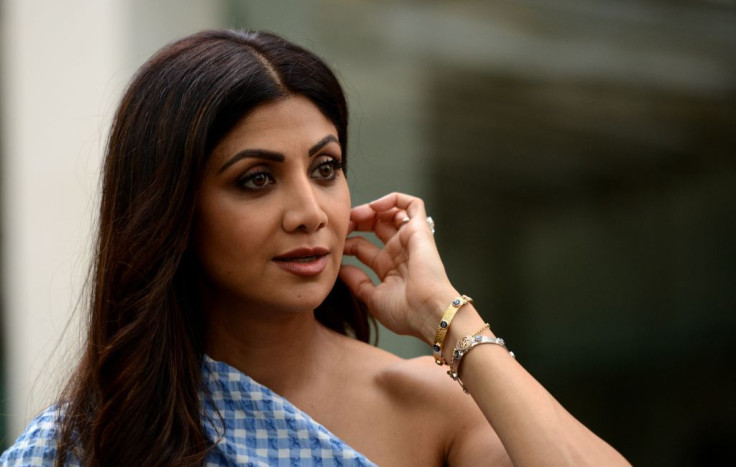 Fifteen years after Hollywood star Richard Gere kissed Shilpa Shetty on stage, an Indian court cleared the Bollywood actress of obscenity charges.
A video from 2007 showed the "Pretty Woman" star kissing Shetty's cheek at an Aids awareness event in Delhi, India, reported BBC. The actor kissed her on cheek on stage, in order to demonstrate that kissing someone would not transmit the AIDS virus.
Kissing in public is widely considered taboo in the Asian country, according to ET Canada. Back then, some radical Hindu groups protested the kiss as they considered it to be an insult to Indian values. An arrest warrant was even issued for Gere over the incident.
Gere later apologized for what was being characterized as an "obscene act." He admitted that he "felt terrible that she should carry a burden that is no fault of hers." In 2008, India's Supreme Court dumped the case, and described it as "frivolous." Gere was then allowed to enter India.
However, the charges against Shetty had remained in place for more than 10 years. On Jan. 18, a Mumbai court finally discharged the actress, and a detailed order was made available Monday, reported Hindustan Times. The court said in the order that it seemed that Shetty, who is the accused, is the victim of the alleged act of accused number one (Gere). The court further said that not a single element of any of the "alleged offence is being satisfied in the complaint."
One of the allegations against Shetty was that she did not protest when she was kissed by Gere. Her legal team argued that it was unfair for Shetty to be considered a "perpetrator" for not protesting enough against the kiss in 2007. The order also said that just because she didn't protest, by no stretch of imagination "makes her a conspirator or perpetrator of any crime." The charges against her were ruled "groundless."
Shetty, who has starred in Bollywood films like "Dhadkan" and "Baazigar," shot into the limelight outside India in 2007 after appearing in the UK reality TV show "Celebrity Big Brother." During the show, she was the victim of racist bullying and insults but she went on to win the show.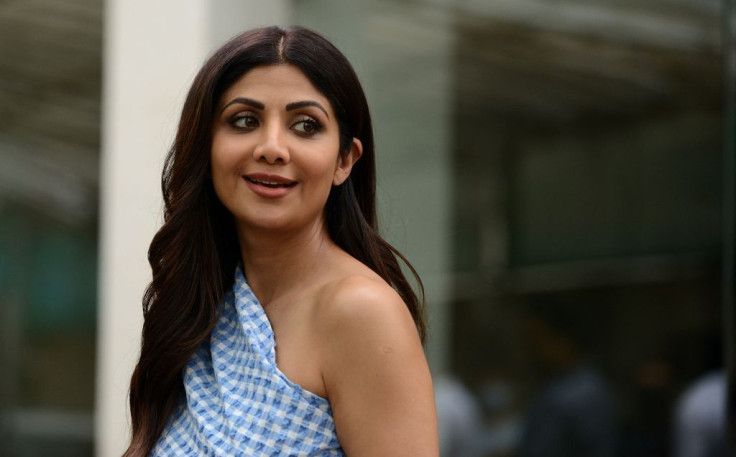 © 2023 Latin Times. All rights reserved. Do not reproduce without permission.