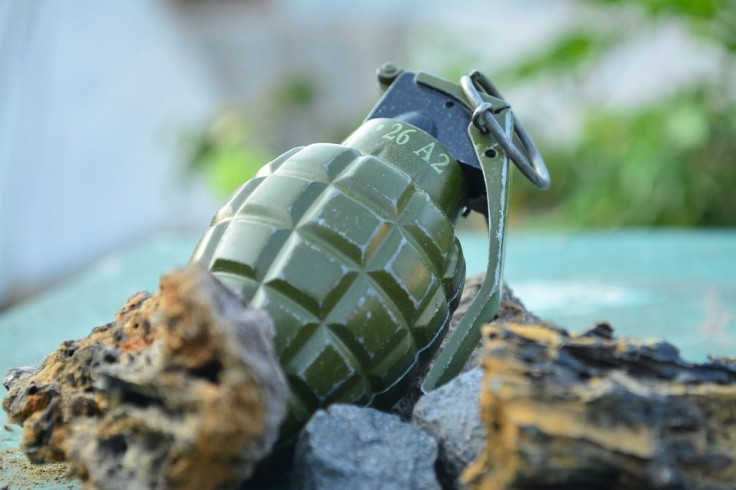 A suspicious looking device was spotted at a forest near the city of Passau, Bavaria on Monday night, prompting explosive experts to investigate the item. According to authorities, a female jogger saw a grenade-shaped item inside a clear plastic bag and had alerted the police.
A specialist explosives unit was dispatched to the scene but later declared the area safe and there was no more cause for alarm.
Upon closer examination of the items contained in the bag, Hauzenberg Police had brewing suspicions and conducted a search online to confirm what they had in mind.
Police were able to determine the grenade-shape item was merely a rubber replica. Based on the other items they found in the bag along with definitive online search results, bomb squad detectives found the suspicious rubber grenade was intended for the purpose of sexual pleasure. Online search results confirmed there are actual sex toys modeled to look exactly like a real hand grenade, BBC reported.
In a press release, police stated: "The bag was emptied and the contents examined. This turned up an empty tube of lubricant, two unused condoms in a tin and a USB cable."
The officers remain baffled with their unusual find, as they said the items appeared to have been in the location for some time. "How they came to be there and why they remained there can only be imagined," the statement added.
Germany is still littered with explosives as a result of intensive air raids by British, US and Soviet bombers during the war. Bomb disposal experts continue to deal with dangerous explosive finds, as these explosives with old detonators can set off a bomb by itself. Most discoveries are often made at construction sites.
In June 2019, three children in eastern Germany fished out rusty World War II shells and bullets from a pond near the town of Ordhuf using a powerful magnet. Fortunately, they were not injured and had called the police when they retrieved their catch of the day.
Police have been urging the public to report any such finds immediately and leave the ammunitions alone.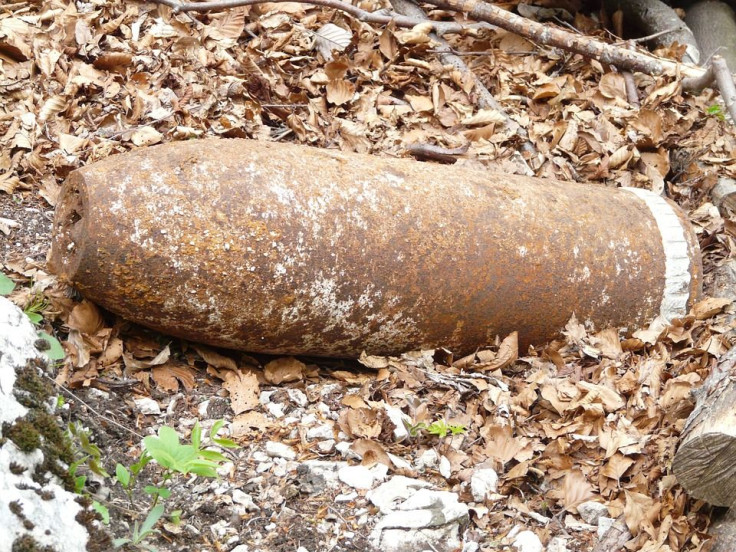 © 2023 Latin Times. All rights reserved. Do not reproduce without permission.