A 43-year-old habitual offender, who resembles UK Prime Minister Boris Johnson, and has 210 convictions, has been put behind bars for hiding cash in his trousers.
Johnson lookalike Jason Watson and Adrian Awty stole £1,280 ($1,748.84) in cash from a handbag at a café in Hull, England. Hull Crown Court was recently told the two have taken part in more than 40 burglaries, reported Daily Star.
The cash that was stolen from the handbag had been left by owners of the café who had gone on holiday, and it was given to a staff member to help keep the place running in their absence. The two criminals also stole bank cards, keys, and a pair of Vivienne Westwood earrings, making the amount of the stolen items worth around £2,280 ($3,114.48), prosecutor Jazmine Lee said.
When cops came to arrest them, Watson tried to barricade himself into the place he was found in. The date of the incident is not known, but Watson and Awty admitted burglary.
When Watson faced court, it was revealed that he had convictions for 210 previous offences, including 23 for burglary and 125 theft-related incidents. Last year on Jan. 10, he had been jailed for four years for burglary, but was released almost two months ago.
During his latest jail sentence, Watson had succeeded in cleaning himself up from an apparent drugs addiction, said Julia Baggs, in mitigation. She said that he has been dependent on drugs for most of his adult life, and he quickly, "sadly, fell off the wagon and made some backwards steps." She added that the offending was clearly impulsive, and that he "wants to work when he comes out in the community."
As for Watson's accomplice, he had convictions for 96 previous offences, including 21 for burglary and 52 for theft, and was jailed for more than three years in 2019, but was released early. Cathy Kioko-Gilligan, representing Awty, said that the latest offence was "opportunistic," and explained that there was no excuse for his behavior, and that he was under the influence of drugs at the time.
Recorder Megan Rhys told the two that they have "appalling records," and this offence is so "serious that only a custodial sentence can be justified." They were given 10-month jail sentences during the hearing.
Meanwhile, the staff at the café were told the burglars had been jailed but they didn't comment on it, reported Daily Mail.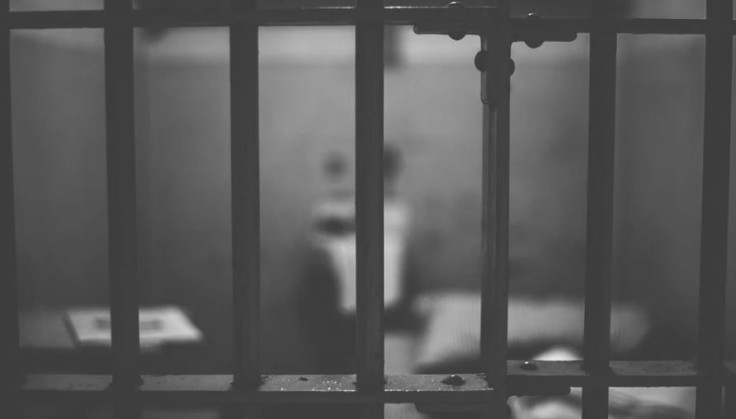 © 2023 Latin Times. All rights reserved. Do not reproduce without permission.