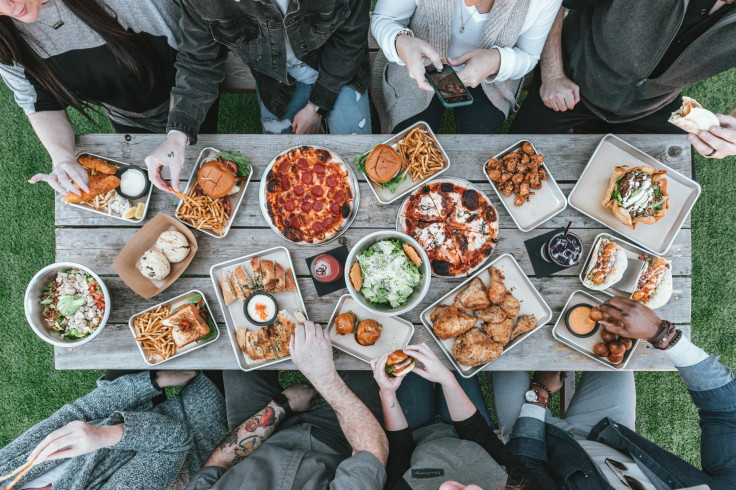 The textbook Thanksgiving table features the almighty turkey, cranberry sauce, mashed potatoes, apple pie and so on.
But as the United States' demographic composition continues to change, so do traditions for part of the populations, who in some parts of the country have already began adopting twists and aspects from other cultures. And considering that almost 20 percent of the population is Latino, according to the 2020 Census, there won't be a lack of gatherings with influence, flavors from home, and rituals from the kaleidoscope of cultures comprising this diverse ethnicity.
Throughout the years, different articles have documented recipes that Latino families have added to their menus and can vary depending on their origins: those from Caribbean descent can add pernil (slow-roasted pork leg or pork shoulder) instead of turkey, fried plantains and rice and beans. Those of Mexican descent, on their end, can add tamales or lomo relleno (stuffed sirloin), for example.
But there are also Latino twists to Thanksgiving staples: a Puerto Rican family featured in an America Magazine article explained that in the family of a friend they usually celebrated with, the turkey was stuffed with carne molida (ground beef).
Dessert also has room to be Latinized. Flan, Tres Leches, Tiramisu, and Arroz con Leche are among the popular delicacies that can be found at the dinner table in Latino households.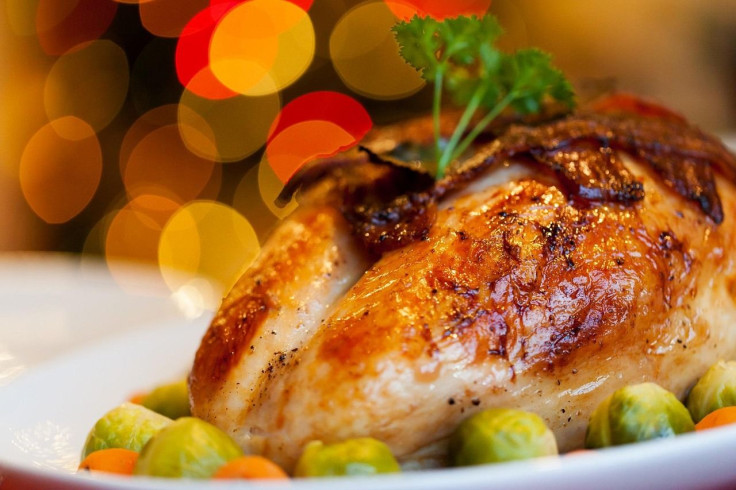 Other Latinos who have documented their experiences mention copious amounts of alcohol and the willingness to turn the event into a party with shots of tequila, pisco and mezcal. "Alcohol is as much a part of the menu as playing salsa, bachata, merengue and reggaeton music is," reads a passage of an article from Daily Elite written by Fernanda Calvo.
The practices are far from being exceptions. According to Achona, 76 percent of Latinos often celebrate U.S. holidays, and 86 percent of Latinos feel it is natural to live and act in ways that are typical of U.S. American culture
The origin of Thanksgiving dates back to the year 1621, when the Plymouth colonists from England and the Native American Wampanoag people shared an autumn harvest feast that is acknowledged as one of the first Thanksgiving celebrations in the colonies. For more than two centuries, days of Thanksgiving were celebrated by individual colonies and states. It wasn't until 1863, in the midst of the Civil War, that then-President Abraham Lincoln proclaimed a national Thanksgiving Day to be held each November," reads a description of the holiday by the History Channel.
© 2023 Latin Times. All rights reserved. Do not reproduce without permission.