YouTuber Jake Paul is pretty confident in his chances as he faces a legit boxer for the first time in his young boxing career.
He meets Tommy Fury on Dec. 18 in Tampa Bay, Florida in a grudge match that could get ugly if the 24-year-old is not careful.
Boxing pundits believe that Paul is biting off more than he can chew. One of them is former world champion Amir Khan who believes Paul could get seriously hurt if he is not careful.
Khan holds high regard for Paul when he spoke to Pro Boxing Fans. However, he is pretty familiar with Tommy Fury as well and warns that the YouTuber is going to get hurt.
"I like Jake as a fighter, he's messaged me a couple of times, but at the end of day Tommy is a future champion and he wants to fight someone like that, [Paul] can get hurt badly," Khan stated.
Another guy into fight sports who is hardly giving Paul a chance is Brave CF fighter Roland "The Incredible" Dy.
The 30-year-old recently appeared on Sports Bytes PH and gave his take on Jake Paul.
"Jake Paul can fight. He has been fighting for a very long time and he is a wrestler. He has been training his *ss off and proved he can last 10 rounds with a former champion of UFC," Dy said.
Dy went on to explain that Paul's upcoming fight against Fury will be the ultimate test. This will show how good he is.
"I respect Jake Paul for taking this fight. He wants to prove himself. If he wins, he can silence all fighters like me and critics because he won over a legitimate boxer. However, I think Fury will win because he is a boxer. He is a focused boxer and comes from a bloodline of boxers. I'm pretty sure he does not want to lose to a YouTuber," the Filipino MMA fighter explained in Filipino.
"The only way Paul can prove he is rigid is to last 10 rounds," he added.
Ironically, Dy will also be in action on the day Paul faces Fury. The Filipino faces Serbian standout Slobodan Maksimovic at Brave CF 56 at the Belexpocentar in Belgrade, Serbia.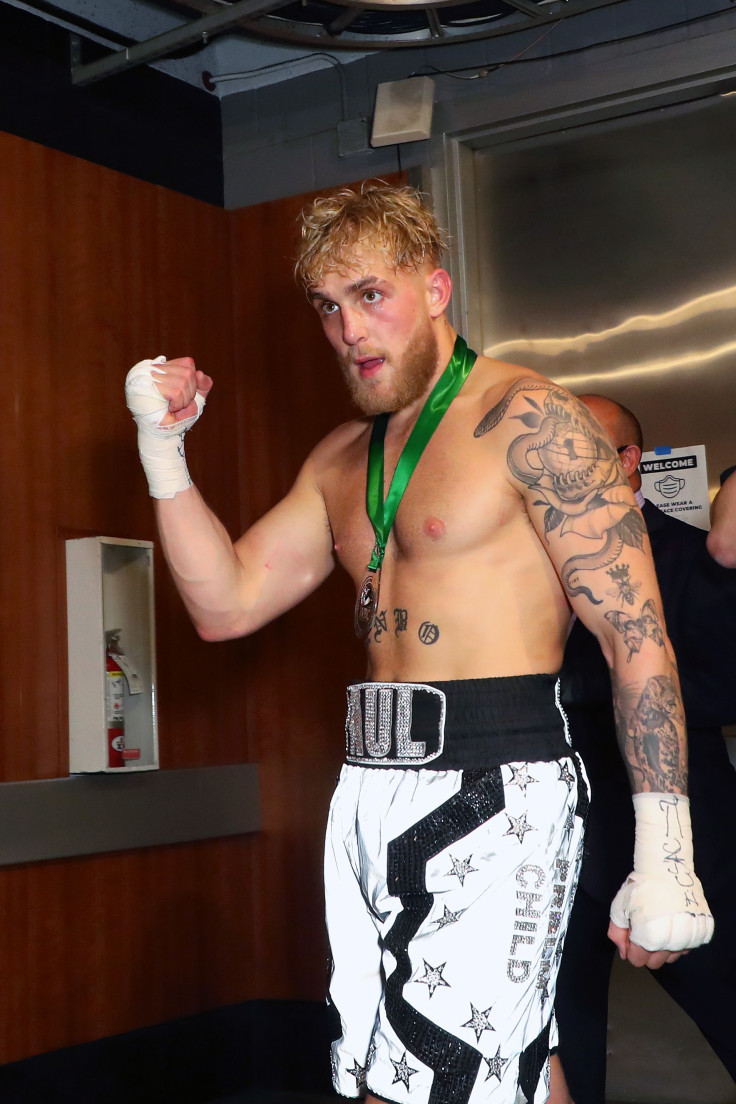 © 2023 Latin Times. All rights reserved. Do not reproduce without permission.