A seven-year-old boy who refused to stay with his mother was revealed to have been sexually abused by his maternal uncle. According to the office of the Kozhikode City police, the father of the child had lodged a complaint on Dec. 23, Wednesday after a visit to a psychologist.
The Kozhikode City police commissioner ordered the registration of the case under the Protection of Children from Sexual Offences (POCSO). However, the case was then transferred to Marad authorities as the child's parents residence fell under its jurisdiction.
Marad police have yet to launch a detailed probe into the case as the child's mother has also been accused of withholding knowledge of her brother sexually abusing her son.
According to the case report, the incident surfaced when the child was brought to a psychologist on December 22 by his father for a counselling session. After which the child then refused to go home with his mother who lives separately from his father, New India Express reported.
The counsellor who chose to speak in the condition of anonymity said :
"During the counselling session, the child revealed the reason for his reluctance to go with his mother. His parents are separated. The incidents described by the child are shocking. The child was subjected to repeated sexual abuse by his mother's brother. Though the child told his mother about it, he was threatened not to disclose it to anyone else."
A report has been prepared to detail the child's statements and will be submitted as evidence to authorities concerned.
Times of India reported that during the lockdown, a total of 97 cases of child abuse between March 22 and May 13 in Kerala were reported by the agency Childline.
Childline has intervened in about 74,000 cases of child abuse where 42% of children belonged to the 11 to 15 age group while 24% of complaints related to children aged 10 years old and below.
Classification of protection from abuse includes child marriages, physical and sexual abuse, child labour, and trafficking. Statistics also showed that 57% of cases whose victims sought help were girls.
In line with the government's campaign against child abuse, The Confederation of Indian Industry-Young Indians Trichy chapter launched awareness posters in November this year to help children differentiate good touch from the bad touch. The campaign also included posters with pictorial representations in braille format meant to create the same awareness in visually impaired children.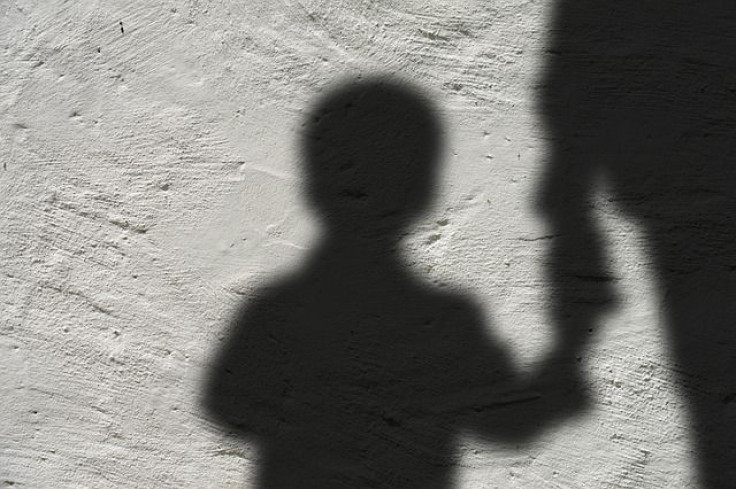 © 2023 Latin Times. All rights reserved. Do not reproduce without permission.