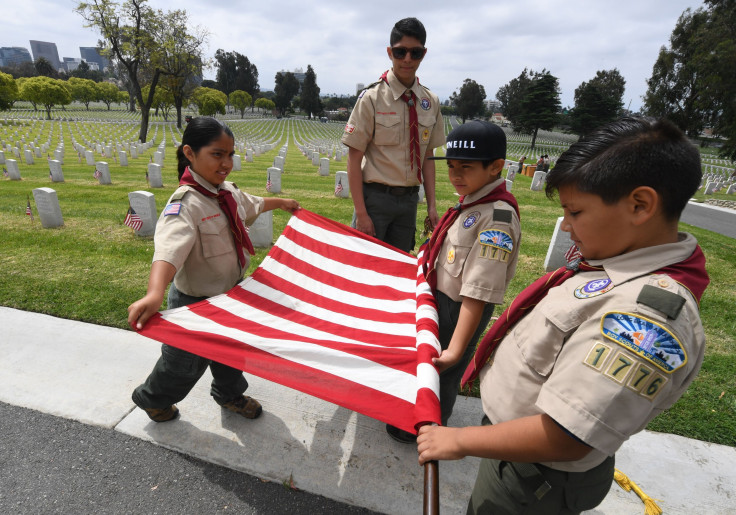 A tentative settlement amounting to $800 million was agreed on Monday between one of the largest insurers of Boy Scouts of America and the numerous victims who have claimed and accused the organization of child sexual abuse.
According to the Associated Press, the agreement called on all affiliated companies of Century Indemnity Co. to pay up and contribute their respective shares to the $800 million fund in exchange for being released from further liability related to the sexual abuse claims.
With over 82,000 sexual abuse claimants, the agreed settlement amount could very well reach a total of over $2.6 billion of the proposed trust to be deposited into the victims' fund. Roughly around 250 local councils of the Boy Scouts have been called to contribute cash and property into the fund along with certain insurance rights. The settlement also has listed agreements that involve another of BSA's major insurers, The Hartford, as well as its largest troop sponsor, the Mormon Church or also known as the Church of Jesus Christ of Latter-day Saints. Both entities have agreed to cough up huge amounts with The Hartford shelling out $787 million and $250 million coming from the Mormons.
The agreement is part of the settlement sought by the Boy Scouts for bankruptcy protection that was filed in early 2020 amid the onslaught of lawsuits filed against the organization by men who claimed to have been sexually abused as children.
In a statement released by BSA, it said, "This is an extremely important step forward in the BSA's efforts to equitably compensate survivors, and our hope is that this will lead to further settlement agreements from other parties."
"In addition to our continued negotiations with other insurers, the BSA has worked diligently to create a structure that will allow the Roman Catholic-affiliated churches and United Methodist-affiliated churches who sponsored Scouting units to contribute to the proposed settlement trust to compensate survivors," the statement reads.
Meanwhile, the settlement is still subject to approval and would still leave the BSA council with more than $1 billion in cash and property, which is still considered above what the organization needs to fulfill its scouting mission. The agreed amount to be paid to the victims is said to be the largest sexual abuse settlement in US history.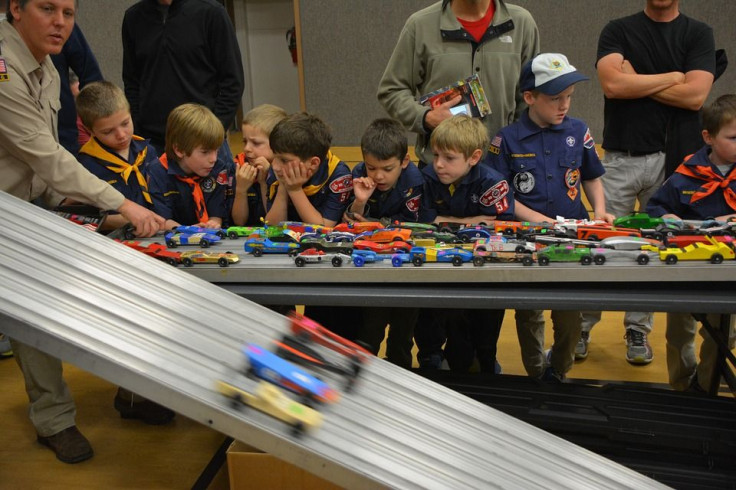 © 2023 Latin Times. All rights reserved. Do not reproduce without permission.