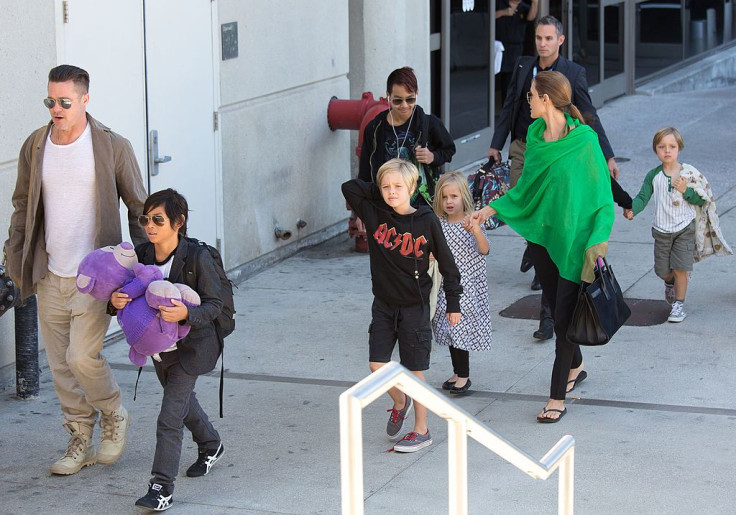 Brad Pitt has been making efforts to make amends with Maddox and Pax, but even Angelina Jolie couldn't get them to reconcile with their dad. According to reports, Pitt has been getting occasional assistance from his ex-wife as he makes attempts to patch things up with his two sons but to no avail.
It's no secret to fans of Pitt and Jolie that things have not been okay between Pitt and Maddox since 2016, when they almost had a physical altercation while on a plane with their family. The 18-year-old, who is currently studying as a college freshman in South Korea, reportedly doesn't care about the current distance between him and his father.
In an interview back in September, Maddox answered whether or not he thinks Pitt could still salvage their relationship. "Whatever happens, happens," he answered, seemingly suggesting that he's not interested whatsoever in making amends with his dad.
While Pitt and Maddox's strained relationship has been the center of reports lately, it turns out that Maddox is not the only one that Pitt needs to reach out to. The "Once Upon A Time In Hollywood" actor also needs to smooth over his relationship with their second eldest, Pax, who has grown distant from him since his split from Jolie.
Pitt is allegedly disappointed that both his sons have not been receptive to him and Jolie's efforts to get them to reconcile with him. "And for Brad, it's a tremendous loss," a source said.
Despite the challenges, however, Pitt is said to be confident that it will be easier for him to remedy his relationship with Pax now that Maddox is away. "With Maddox overseas, Brad is also hopeful that Pax will also be interested in reconnecting without the influence of his older brother," the source added.
Compared with Maddox, 15-year-old Pax is reportedly more open-minded about Pitt's desire to be back in their lives again. Much of Pax's grudges against Pitt is reportedly brought by Maddox's influence, so Pitt is optimistic that with Maddox now in South Korea, Pax will be more receptive of him.
Last Christmas, Pitt reportedly invited his children to his home to exchange gifts with them. Since Maddox refused to go, Pax also decided to just spend time with his friends than see Pitt.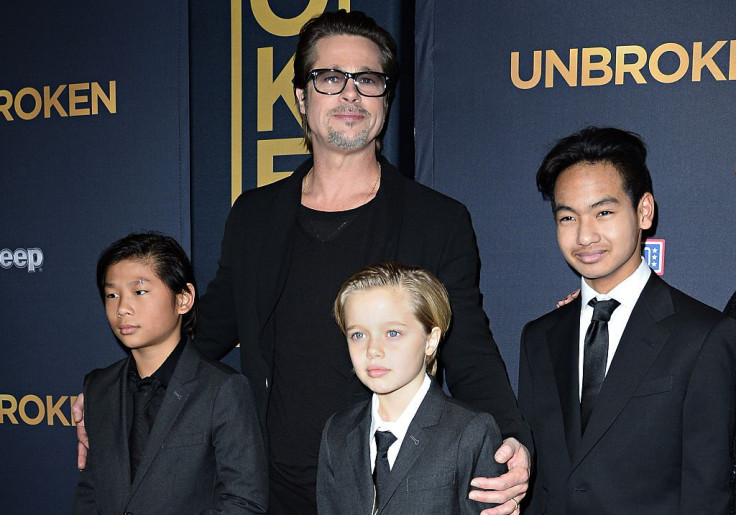 © 2023 Latin Times. All rights reserved. Do not reproduce without permission.