Brad Pitt is well known for his world-class acting skills and his dashing good looks, which landed him the title of People magazine's "Sexiest Man Alive" twice. Much has been found about the actor in his decades of acting, yet some things continue to surprise fans till today. Here are some of the more interesting facts about the world-renowned actor:
Right before graduating from the University of Missouri, he dropped out to pursue his acting career. He was two credits shy from graduating in his course of journalism.

He juggled a few jobs before making his name in Hollywood. He once wore the chicken suit for the fast-food chain El Pollo Loco and also drove strippers around for their engagements.

He volunteered to have his teeth chipped prior to the filming of the 1999 cult classic "Fight Club."

He played a cameo on "Friends" as Ross' friend and cofounder of the "I Hate Rachel Green Club." Rachel Green is played by his ex-wife Jennifer Aniston.

He can be seen eating in a lot of his movies. He explained that he does this because he wants to be busy all the time. He also said that it gave a certain depth to his "Ocean's Eleven" character, Rusty Ryan.

He is both a lauded actor and a producer but admits that he enjoys being behind the camera more. He has his own production company called Plan B Entertainment, which produced several of his own movies: "The Departed," "Moneyball," "World War Z," "12 Years A Slave," among some of them.

He is a licensed pilot. He blames his ex-wife Angelina Jolie for getting him hooked on flying.

He loves the candy Twizzlers, his go-to snack is pizza and his favorite cereal is frosted flakes.

He admitted that the movie "How To Train Your Dragon" made him cry. "In the end, he lost his leg and they're living in harmony with the dragons … it got me," he said in an interview.

His favorite movie is "Saturday Night Fever." He revealed that as a kid, he snuck into a theater to watch it.

His Toyota commercials were banned in Malaysia because he's too alluring! Authorities claim that if he was featured for too long, Malaysian men will become too insecure.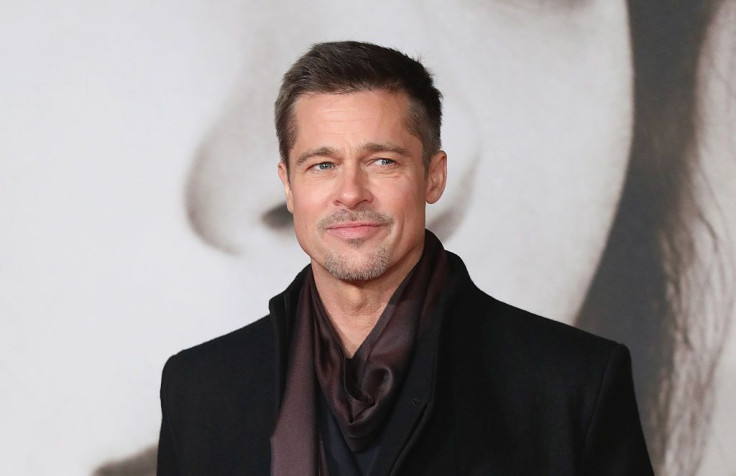 © 2023 Latin Times. All rights reserved. Do not reproduce without permission.