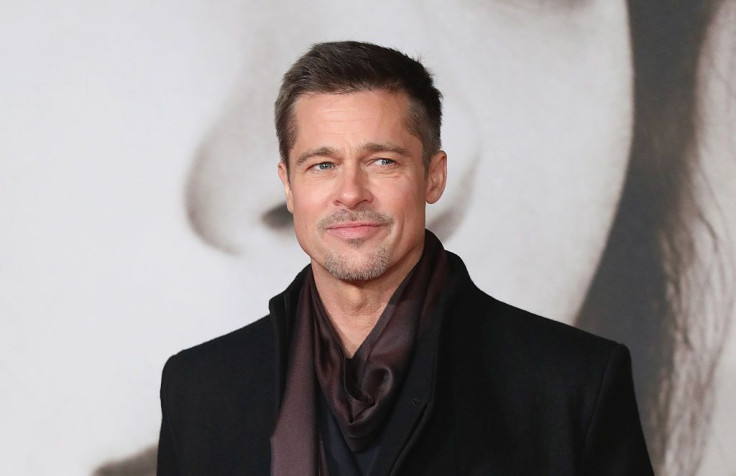 Brad Pitt is planning to buy back his home in Hollywood Hills to show Jennifer Aniston that he is serious in wanting to get back with her. The actor wants to rekindle his romance with his first wife and part of his move to woo her was to acquire his old house since it could reignite memories of the early days of their relationship.
New Idea reported that Pitt owned the property in the late 90s and that was the time when he and Aniston started dating. The home is back in the market and when the 55-year-old actor heard about it, he wants to get it back for Aniston.
"As soon as the house went on the market back in May, Brad knew that buying it back would prove to Jen just how serious he is about building a future with her," the source told the outlet. "They put their heart and soul into renovating the place and turning it into their dream home while they were married and Brad knows just how devastated Jen was to have to give up the house she always referred to as 'their happy place.'"
The source added that Brad Pitt's only intention for buying back the home he shared with Jennifer Aniston was for him and his ex-wife to pick up where they left off and restart their life again as a couple. The actor believes that having the house again will send the message to Aniston that he is ready to make things right between this time.
However, Gossip Cop learned that the report is totally false. The gossip police investigated a bit about the story and by contacting Pitt's representative, they came to know that the actor has no plans to woo his ex-wife or buy back his old home.
The publication further declared that the report was a fabricated story that is trying to link the ex-couple again. GC finally pointed out that this is not the first time that New Idea released an article with false content about Brad Pitt and Jennifer Aniston. They did it many times already and each time, those stories were proven to be just imaginary tales.
© 2023 Latin Times. All rights reserved. Do not reproduce without permission.