One of Brad Pitt's most memorable roles in Hollywood is Heinrich Harrer in "Seven Years In Tibet." The actor discussed the role in a recent interview, and revealed that he was disappointed that the film didn't explore the fact that his character was a Nazi.
The film was released back in 1997, and it was about an arduous journey and transformation of a man. It was adapted from a memoir written by a man with the same name as the character, which is mostly about how he escaped from a British prison camp in India and his trek across the Himalayas to Tibet.
In a recent interview, Pitt revealed that he did not know that his character used to be Nazi until half the film was complete, Yahoo reported. The actor said that ignoring his character's past in the film was a "mistake."
Pitt pointed out that showing the character's past as a Nazi makes the change in him feel "even more incredible," especially the part where his character's journey takes a spiritual turn. "So why hide it?" the actor asked rhetorically. Harrer went on to become Dalai Lama's tutor in 1948.
Pitt drew a parallel between his character in the film and what is happening now. The actor pointed out that nowadays a person is tossed aside for something he/she did 30 years ago, instead of looking at who that person is today.
"We're all goddamn human, for Christ's sake," Pitt said. He added that people should support each other because everyone makes mistakes in life. The actor explained that people who commit crimes must pay, but he is interested in seeing how that person turns out in the end.
Pitt too has faced some personal challenges in his life. He had a drinking problem and had to join Alcoholics Anonymous (AA) to get help.
In a previous interview with The New York Times, Pitt talked about how attending AA meetings helped him. He explained that there was no judgment in these meetings, and people would honestly share things about their life, which the actor found to be liberating.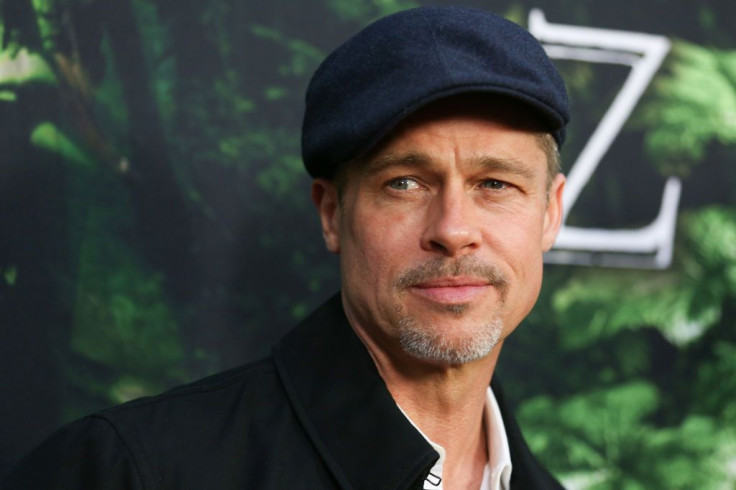 © 2023 Latin Times. All rights reserved. Do not reproduce without permission.