The U.S. President Donald Trump has supplied two million doses of the controversial hydroxychloroquine drug to Brazil for the treatment of coronavirus despite increasing reports highlighting the possible health risks of an anti-malarial drug.
Both Trump and the Brazilian President Jair Bolsonaro has touted hydroxychloroquine as an effective treatment against COVID-19 despite mounting evidence that it increases the risk of adverse cardiac outcomes in patients treated with the experimental drug.
The White House released a joint statement announcing the supply of two million doses of hydroxychloroquine to Brazil. The announcement has come within a few days of the decision of the World Health Organization (WHO) to suspend testing of hydroxychloroquine in COVID-19 patients over safety concerns.
" The American and Brazilian people stand in solidarity in the fight against the coronavirus," the statement said. "We are announcing the United States Government has delivered two million doses of hydroxychloroquine (HCQ) to the people of Brazil."
The statement further said that the drug sent to Brazil will be used as a prophylactic to protect doctors, nurses and other healthcare professionals against COVID-19. It will also be utilized as a treatment for Brazilians suffering from coronavirus infection.
The public announcement also talked about the "randomized controlled clinical trials," which will be a joint research effort by the U.S. and Brazil. The U.S. has also declared to send 1,000 ventilators to Bolonaro's country to support the critically ill people.
The U.S. Food and Drug Administration (FDA) has itself raised concerns and even issued a warning against the use of the touted anti-malarial drug for the treatment of COVID-19. However, in mid-May, Trump revealed that he had been taking hydroxychloroquine along with zinc supplementation to prevent himself against coronavirus infection.
He later revealed that he has finished taking the hydroxychloroquine regimen and emphasized on the fact that he is doing okay and is alive.
On Saturday, May 30, Brazil reported 33,274 new cases of the novel coronavirus. It is currently number four on the list of top 10 countries with the maximum number of COVID-19.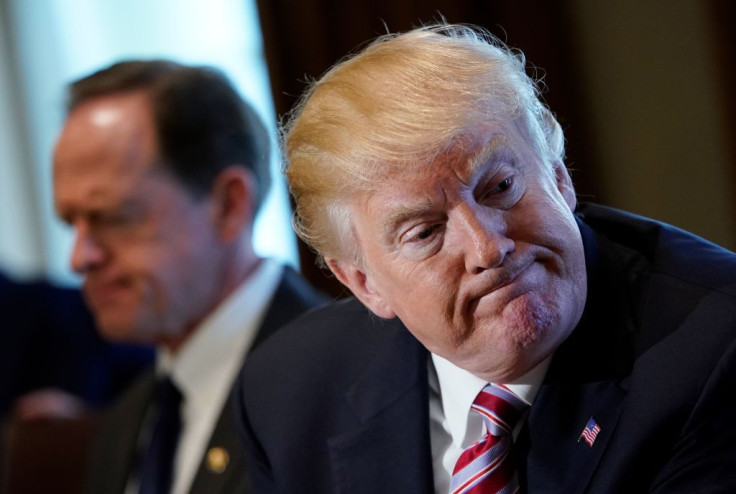 © 2023 Latin Times. All rights reserved. Do not reproduce without permission.