Just as the coronavirus scare intensifies across Brazil, there's another danger lurking around the corner: fear of the highly infectious virus wiping out the country's indigenous communities.
"There is an incredible risk of the virus spreading across the native communities and wiping them out," said Dr. Sofia Mendonça, a researcher at the Federal University of São Paulo (Unifesp), to a media outlet. Mendonca enthused the loss of wisdom, social organization, which could be the result of these communities dying because of the outbreak.
The researcher, who's actively involved with a health project that studies the lives of the indigenous people residing in the Xingu river basin in the Amazon rainforest, put forth a volley of interesting observations. One of them included these communities splitting into smaller groups and moving into the forests for survival."They will gather materials needed for hunting and fishing and will set up camps, waiting there until the dust settles," Mendonca added.
The survival strategy, however, poses serious risks because living in the forests would mean limited access to healthcare and hygienic conditions. Another query that lingers on in the minds of the people is whether the government would make an effort to rescue the indigenous population, which makes for 0.5 percent of the total population in Brazil.
Sadly, the leaders of these native communities believe President Jair Bolsonaro's current approach isn't really helping. Amid the chaos owing to the spread of the infection, organizations have advised these communities to refrain from entering cities and as well as allowing visitors to enter their territory. But leaders also believe things will soon spiral out of control—as people from the communities will go hungry if they aren't allowed inside markets.
Moreover, the pitiable conditions of São Gabriel da Cachoeira's hospital aren't helping either—with no ventilators and testing kits, the medical experts are grappling under the pressure of treating cases from villages with zero resources.
Owing to the muddled approach of the government teamed with the fear of food shortages, villagers are likely to ignore the advice of staying indoors when their stocks begin to run out.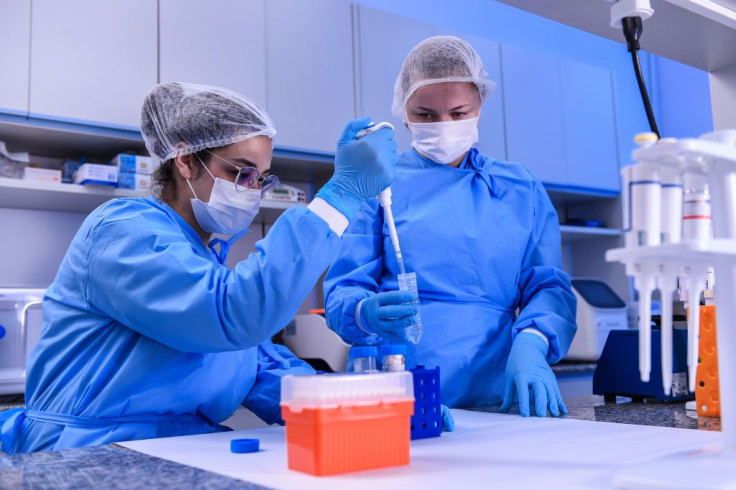 © 2023 Latin Times. All rights reserved. Do not reproduce without permission.