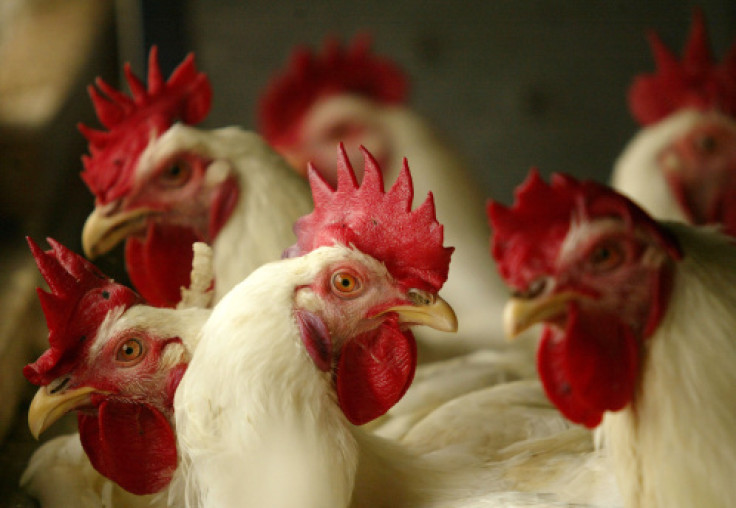 A six-month animal health emergency has been proclaimed in Brazil following the discovery of multiple avian flu infections in wild birds.
Seven instances have been recorded in the state of Espirito Santo, and a further case has been found in the state of Rio de Janeiro.
The government may now more easily implement steps to halt the extremely contagious H5N1 virus from spreading thanks to the emergency declaration.
With yearly sales of around $10 billion (£8 billion), Brazil is the world's largest supplier of chicken meat.
According to authorities, the instances were discovered in Brazil's southern region, distant from the country's primary agricultural regions, BBC reported.
However, it has occasionally been noted that epidemics in commercial flocks abroad happen after instances of avian flu are identified in wild birds.
When a case is discovered on a farm, many birds are frequently culled, and other nations may occasionally impose trade restrictions as a result.
For the next 180 days, a national health emergency has been issued as a precaution.
Since October 2021, the globe has seen the biggest bird flu outbreak ever, which has killed more wild birds than ever before. The sickness is also spreading to certain animals.
The World Organisation for Animal Health (WOAH) has documented "devastating impacts on animal health and welfare," yet scientists are still uncertain why this outbreak is faring so much worse than previous.
According to the World Health Organization (WHO), the H5N1 virus will need to be constantly watched for any additional spread in order to determine whether it is evolving into a form that may infect people.
The few cases that do happen are brought on by people having intimate contact with infected birds.
© 2023 Latin Times. All rights reserved. Do not reproduce without permission.