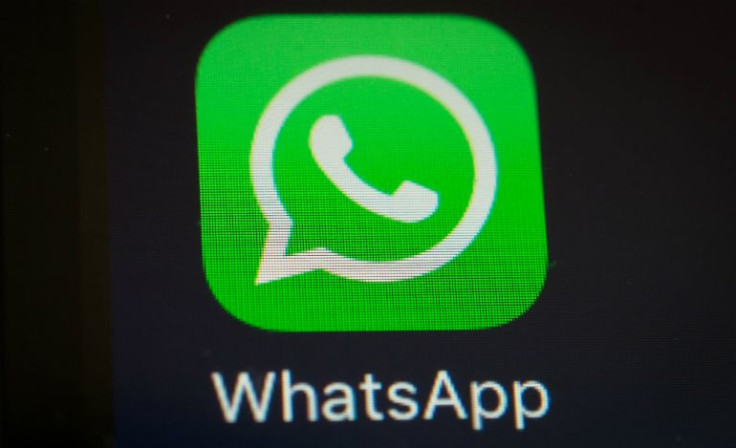 A Brazilian judge has lifted a ban on WhatsApp after a lower court blocked the popular messaging app for 48 hours. Phone companies shut down the free messaging service after they failed to respond to court orders in a criminal investigation, causing many users to look for alternatives such as Viber and Telegram.
"Because WhatsApp did not respond to a court order of July 23, 2015, on August 7, 2015, the company was again notified, with there being a fixed penalty in case of non-compliance. As yet the company did not attend the court order, the prosecution requested the blocking of services for a period of 48 hours, based on the law […], which was granted by Judge Sandra Regina Nostre Marques." Authorities said they can't disclose details of the criminal investigation because it's an ongoing case.
While the app was still blocked, the directors of WhatsApp and Facebook criticized the move. Jan Koum, the CEO of WhatsApp, posted "we are disappointed in the short-sighted decision to cut off access to WhatsApp, a communication tool that so many Brazilians have come to depend on, and sad to see Brazil isolate itself from the rest of the world." Facebook Chief Executive, Mark Zuckerberg, also wrote on his wall,"this is a sad day for Brazil. Until today, Brazil has been an ally in creating an open Internet. I am stunned that our efforts to protect people's data would result in such an extreme decision by a single judge to punish every person in Brazil who uses WhatsApp. We hope the Brazilian courts quickly reverse course."
According to AP, Viber said usage in the Brazilian market had grown by 2,000 per cent in 12 hours, while the messaging service Telegram said over 1.5 million new Brazilian clients started using it Thursday.
© 2023 Latin Times. All rights reserved. Do not reproduce without permission.