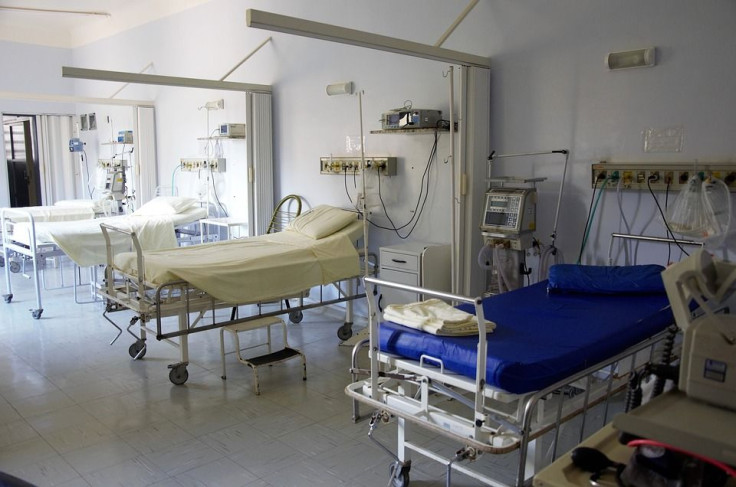 Brazilian fitness influencer Larissa Borges has died at the age of 33 following a double cardiac arrest.
Borges' family broke the tragic news in a statement posted on the influencer's Instagram page Monday.
"The pain of losing someone so young, just 33 years old, and so kind, is overwhelming," they wrote, as per Google's translation of the statement, which was written in Portuguese. "Our hearts are broken, and the longing we will feel is indescribable."
Borges was hospitalized and fell into a coma after suffering a cardiac arrest, which occurred as she was traveling to Gramado in Brazil on Aug. 20, the New York Post reported.
She unfortunately had another cardiac arrest Monday, eight days after the first one, and did not survive.
Her family said Borges was known for having a "captivating personality" and "always bringing smiles to those around her."
"Her presence illuminated any environment, and her contagious energy was missed by everyone who had the privilege of knowing her," they added.
Commending her dedication to her craft, her family wrote, "In addition to her charming personality, Larissa was also a dedicated and hardworking person. She battled tirelessly for her life, facing all the obstacles that a determined, warrior woman does: Without complaining."
In conclusion, the statement conveyed the deep sense of emptiness Borges' passing has brought to the hearts of her family members.
What exactly led to the cardiac arrests Borges suffered remains unclear and is pending autopsy. However, findings of preliminary investigation suggest her heart troubles may have coincided with her being intoxicated.
"There is a report of a possible ingestion of narcotic substances, accumulated with alcoholic beverages," Deputy Gustavo Barcellos, who is part of the ongoing investigation, said, according to the outlet.
"The body was sent for necropsy. We will try to search through laboratory tests for substances that she possibly consumed," Barcellos added.
© 2023 Latin Times. All rights reserved. Do not reproduce without permission.