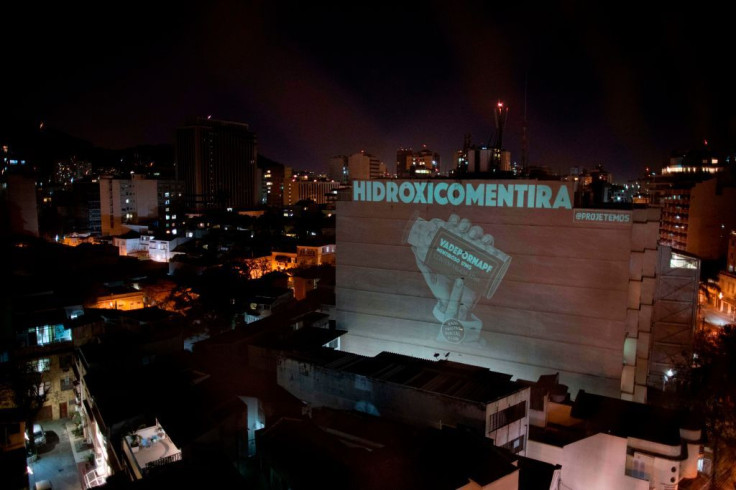 A hospital chain in Brazil has been accused of covering up cases of COVID-19 deaths while pressuring doctors to prescribe unproven and ineffective treatments on elderly Covid patients without their knowledge. A lawyer representing whistleblower doctors, revealed this in a statement during a Senate inquiry Tuesday citing this was a part of an effort to help the Brazilian government resist a Covid lockdown.
The Prevent Senior hospital chain denied the accusations saying this was unfounded and that it reported all deaths. On record, they said that out of 56,000 COVID-19 patients they have treated, only 7% had died.
Owner and executive director of the hospital chain, Pedro Batista explained that patients who have been hospitalized for more than two weeks had their charts altered with any reference to COVID-19 removed as they were considered to no longer pose any risk of contagion.
However, he rejected accusations that they had been testing unproven drugs on patients without their consent and doctors would only prescribe them when patients have asked for such. "Everyone recalls comments from (President Bolsonaro) and other influential people, so there were a lot of patients demanding prescriptions," Batista told the senators.
According to Reuters, Prevent Senior allegedly threatened and fired doctors who disagreed to prescribe a predetermined Covid Kit, which included ivermectin, hydroxychloroquine and erythromycin.
"Very vulnerable elderly patients were told there was a good treatment, but they did not know they were being used as guinea pigs," legal representative to the whistleblower doctors, Bruna Morato told the senators. She added that these doctors were instructed not to explain the treatment kit to the patients or their relatives.
The 10,000 page dossier that was handed to investigators last month by Morato and the team of doctors contained incendiary allegations of people who reportedly died of COVID-19 at Prevent Senior hospitals during the treatment trials between March and April 2020. Their charts were allegedly altered to conceal their real cause of death in order not to compromise the results of the treatments or tests that were designed to show they worked and are cost effective.
The hospital also supposedly gave orders to doctors to reduce the oxygen supply to Covid patients who were already seriously ill and had been in ICU for more than 14 days.
Prevent Senior maintained the allegations as "untruthful accusations" saying that they had always operated within legal and ethical guidelines. "Prevent Senior has always respected the autonomy of its doctors and has never fired its employees because of their technical convictions," the company said.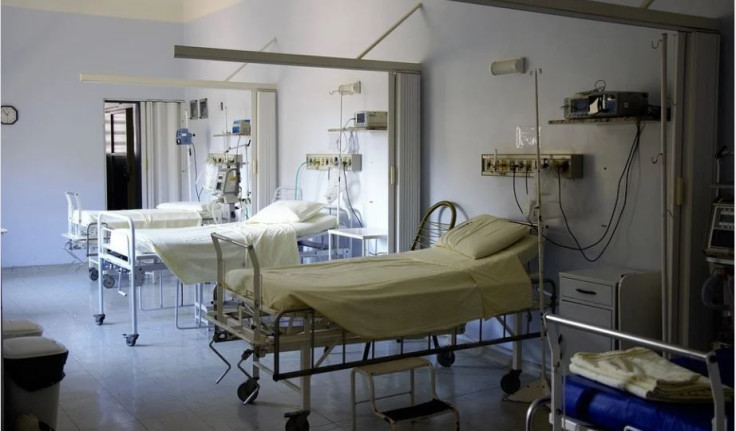 © 2023 Latin Times. All rights reserved. Do not reproduce without permission.