Model Cris Galera, who hails from Sao Paulo in Brazil, went viral when she married herself about 90 days ago, but decided to get divorced after meeting someone special.
Talking about the divorce, the 33-year-old model shared that she was "happy while it lasted," and said that she started to believe in love the moment she "met someone else special," reported Daily Star.
She married herself in September and back then she said that she had reached a point where she matured and realized that she is a "strong and determined woman." She was always afraid of being alone, but she realized that she needed to learn to feel good about herself, and when that happened, she decided to celebrate it.
About the decision to marry herself and vowing to go solo, Galera said at the time that she was tired of relying on men, and wasn't "disappointed" over not having a groom. On her wedding day, she posed for photos in front of a Catholic church in Sao Paulo, and posted her happy images on Instagram.
In the caption, she announced that she was marrying herself, and was celebrating "my self love." Through this step, she wanted to inspire other women to boost their self-esteem. She also shared that she was getting messages from people across the globe who showed interest in marrying her, but she didn't want to get divorced "soon enough."
She wore a white dress that showed off her curves and tattoos, and carried a bouquet of flowers. Back then, she said that she wanted to highlight her best features, that were her breasts, and so she wore a dress with a "killer neckline."
While some were happy for her and congratulated her, there were people who sent her hate comments making her sad, according to Mirror. One Instagram user commented on her post saying that the world is full of fools because we have social networking sites like Instagram. Another said that that's a new level of forever alone.
The model said that she decided she would no longer read the hate comments, and that people's opinions will not change what she thinks or "add anything to it."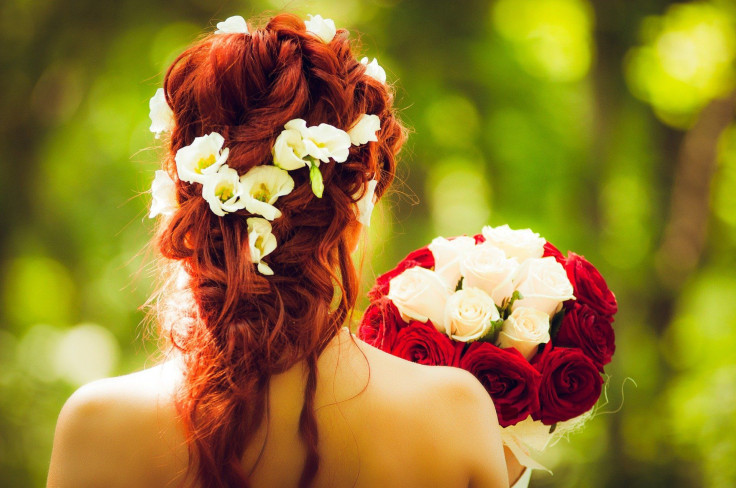 © 2023 Latin Times. All rights reserved. Do not reproduce without permission.