A man who recently married a woman she met online wants a divorce just one month after tying the knot. The said reason is that the Egyptian national alleges he was duped by his wife who had apparently worn heavy makeup before they tied the knot.
According to Gulf News, the man was shocked to discover his barefaced wife in the morning after their wedding. He filed a lawsuit seeking divorce and was quoted as saying that the woman looked ugly without makeup.
It appears that the man met the woman via Facebook. The woman, whose details remain unknown, would post beautiful pictures of herself, allegedly full face makeup.
Curiously, the man and the woman also met several times physically before they decided to get married. It appears that the woman continued to apply heavy makeup during those meetings with the man hardly paying any attention.
Now, the man is claiming deception and wants a divorce after only a month of marriage.
"I saw her pictures on Facebook, she looks totally different when she does not wear makeup. I was deceived and want to divorce her," the man reportedly said.
It was another odd development for couples who have tied the knot after only a few weeks or months. In 2016, there was a case where a couple got married in UAE and then broke it off after six months.
The reason is practically similar with the husband seeing his wife differently with makeup off. This happened when both went swimming at the Al Mamzar beach in Sharjah.
The man filed for divorce when the makeup was washed off. It was a devastating development for the 28-year-old bride. In fact, she needed to seek psychological treatment to deal with the trauma of the divorce.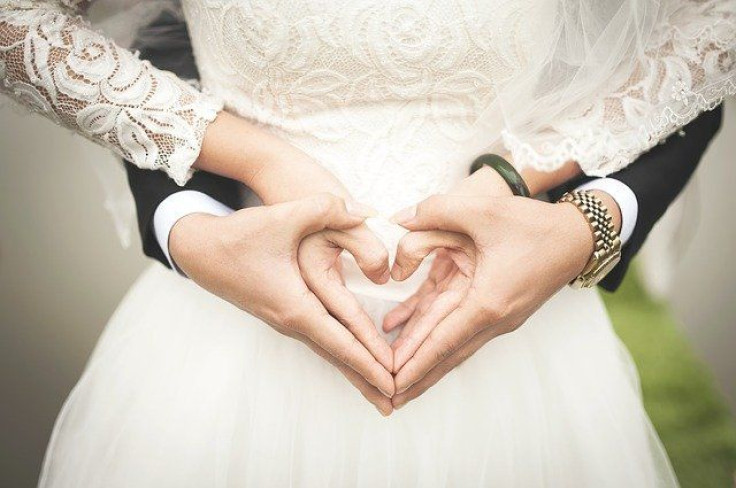 © 2023 Latin Times. All rights reserved. Do not reproduce without permission.