Brazil's incoming President Lula da Silva has criticized on Thursday his predecessor Jair Bolsonaro's public service mismanagement as putting the country in a "very real threat of collapse" as he unveiled some of the new ministers that will be working on his government come next year.
Lula made his remarks on Thursday as he and his transitionary team had reportedly evaluated the condition that Bolsonaro left the country in his five-year tenure, and found basic important services being neglected due to "the president preferred to tell lies to his bubble rather than govern this country," according to The Guardian.
The transition team said that the "dismantling of the state and the disorganization of public policies are deep and widespread," before citing different areas in the country like education, health, and public works maintenance that have been neglected during Bolsonaro's term.
In the education sector, many schoolbooks earmarked for use next year are reportedly not yet properly edited, with important parts of the experience such as school lunches being underfunded, while an alleged "95% of federal highways" reportedly did not have anyone maintaining it.
The most egregious sector being neglected based on the report, however, is the health sector, where Bolsonaro's budget cuts to the ministry as well as his anti-vaccination stance means that over 50% of children had not received their last polio booster shot.
"This has brought serious consequences for health, education, environmental preservation, job and income generation, and the fight against poverty and hunger, among other things," the report stated.
With his new term coming in, Lula has revealed that Vice President-elect Geraldo Alckmin will be serving as his minister of development, industry, and trade, while Esther Dweck would become the head of the newly-created management ministry, Al Jazeera reported.
Among the other ministries he had named and appointed are the heads of the human rights ministry, labor ministry, education ministry, institutional affairs ministry, and social development ministry, tweeting out after the announcement saying that "[we] know that the challenge ahead is great, but we will work together to rebuild the country."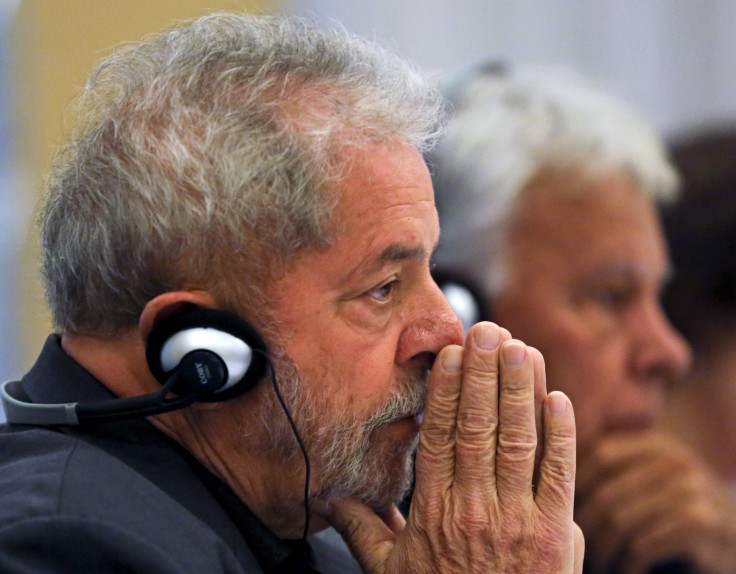 © 2023 Latin Times. All rights reserved. Do not reproduce without permission.