Currently, Brazil is only second to the United States Of America when it comes to the number of COVID-19 cases and the deaths resulting from it as coronavirus continues to spread throughout the nation.
And now, experts have found that Brazilian meat plants are one of the major causes that helped spread Covid-19 in at least three different places across the country.
Meat plants in Brazil are worth billions and given the fact that the country's far-right president, Jair Bolsonaro, dismisses the pandemic as a "little flu," they continue to operate despite generating a worrying number of coronavirus cases.
These meat plants are often refrigerated areas where the staff works closely together, rendering the possibility of employing social distancing measure mute and effectively transforming as the perfect breeding ground for the coronavirus, according to Priscila Schvarcz, a prosecutor from the Public Ministry of Labour (MPT).
"We see a lot of workers infected," said Schvarcz. She is also a member of a national meat plant task force based in Rio Grande do Sul state, where more than 4,950 meat workers had tested positive at 32 plants in the state.
As per a study by the MPT, it was found that the majority of coronavirus cases were clustered around meat plants and areas where the workers live in central and southern Brazil. "There is a direct relationship," said Ernesto Galindo, the lead researcher of the study.
BRF and JBS are the largest meat companies in Brazil and have already seen their trade suspended in China. Even Brazil's ministry of agriculture suspended exports from a JBS plant in the Rio Grande do Sul.
A JBS plant in Dourados, in Mato Grosso do Sul state merely suspended 1600 workers on full pay, rather than close the plant and thus when more than 4,000 of its employees were tested, of which almost a quarter were found to be coronavirus positive.
While the info divulged by JBS states that all its indigenous workers are currently on paid leave, certain branches of the plant relentlessly made its workers toil even when they exhibited symptoms of COVID-19. Recently, in June 2020, a JBS plant, in the remote Amazon town of São Miguel do Guaporé in the north-west of Brazil, was closed down for the second time by a judge after 377 of the plant's 940 employees were found infected.
"We realised that the company was not carrying out containment measures, we observed that often workers kept working even though they had symptoms, and this could have contributed to spreading the illness," said local labour prosecutor Helena Romero.
The mentioned plant has opened again and has resumed its work.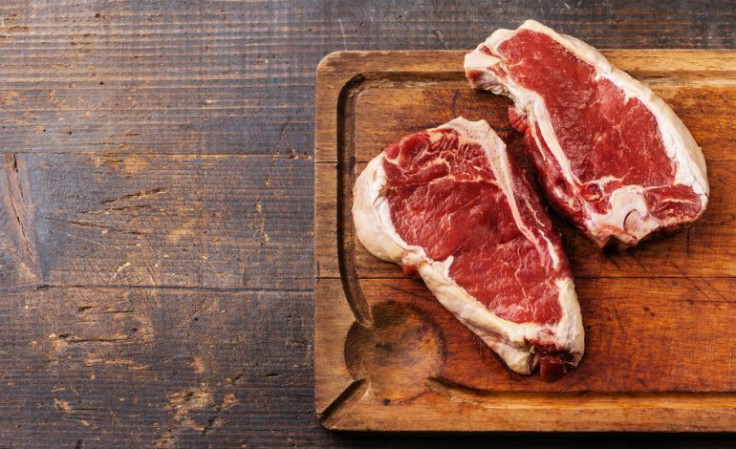 © 2023 Latin Times. All rights reserved. Do not reproduce without permission.