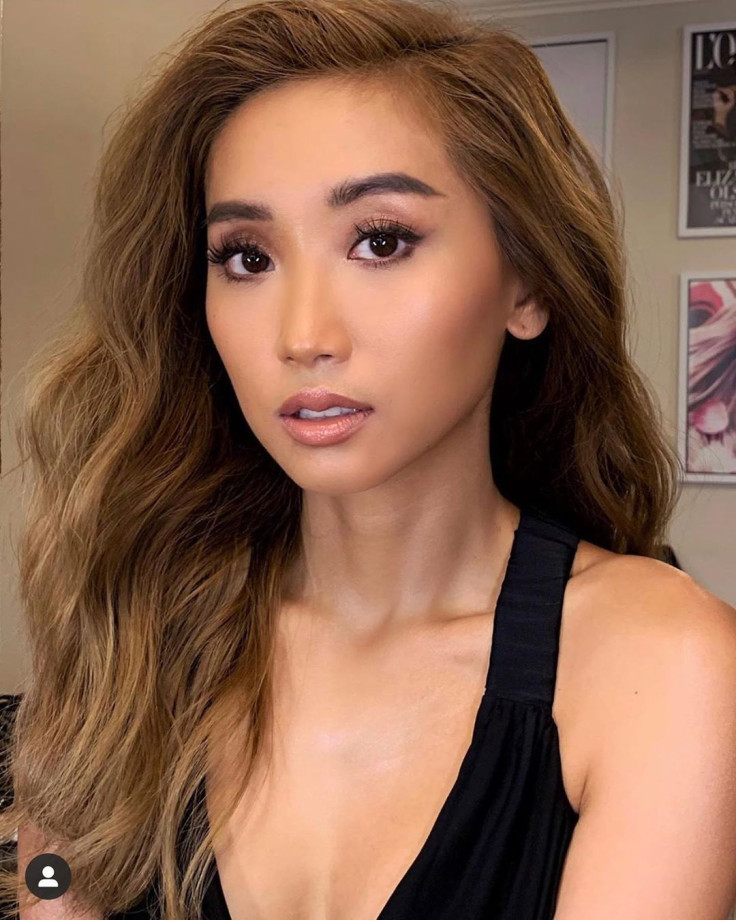 Brenda Song is a Disney legend. She rose to fame after playing "London Tipton" in "The Suite Life of Zack and Cody." Recently, she was seen in Hulu's Dollface with Kat Dennings, Shay Mitchell, and Esther Povitsky.
Hollywood-wise, it seems like the stunning actress has things going well for her - but that apparently isn't always true. In an interview with Teen Vogue, the actor revealed a bit that she wanted to be a part of "Crazy Rich Asians." However, she wasn't even allowed to audition. She said, "A lot of people don't know this, but I never got to read for Crazy Rich Asians, ever."
Directed by Jon M. Chu, the movie is based on the novel of the same name. According to Buzzfeed, Crazy Rich Asians earned more than $230 million at the box office. And, since the story is part of a trilogy, the two sequels are currently a work in progress.
As to why she wasn't allowed to audition, Song revealed, "Their reasoning behind that, what they said was that my image was basically not Asian enough, in not so many words. It broke my heart."
She further said, "I said, 'This character is in her late to mid-20s, an Asian American, and I can't even audition for it? I've auditioned for Caucasian roles my entire career, but this specific role, you're not going to let me do it? You're going to fault me for having worked my whole life?' I was like, 'Where do I fit?'"
But the Disney star said that she knew nothing could be done. So, she composed herself and is grateful for every job that she has done.
Responding to Brenda, the director of Crazy Rich Asians, Jon M. Chu tweeted: "??Nope. I love @BrendaSong, and that sucks if anything of that nature was ever communicated. It's gross actually. The fact is, obviously I know who she is and didn't need her to audition. I'm a fan of hers! Nothing more nothing less. Bums me out she thought it was anything but."
© 2023 Latin Times. All rights reserved. Do not reproduce without permission.