It has been two years since "Crazy Rich Asians" raked in a whopping $238.5 million at the global box office but it's still taking Netflix by storm. While the filming date for its highly anticipated sequel remains unknown, we know enough to surmise what its cast and plot will look like. Here are the "Crazy Rich Asians 2" casting rumors we know so far:
Colette Bing
"To All the Boys I've Loved Before" star Lana Condor is the most popular choice to play Colette Bing in the sequel, although Taiwanese actress Hannah Quinlivan is also a fan favorite to take on the glam role. Some rumors also suggest that Filipina actress and socialite Heart Evangelista got the casting call for the role after she travelled to China recently for a secret major project.
Carlton Bao
Canadian sitcom actor Simu Liu, who previously auditioned for the role of Nick but missed out, is rumored to play Rachel's long-lost brother in the sequel. Aside from him, former "Riverdale" star Ross Butler is also a top pick to play the role.
Bao Gaoling
Malaysian Singapore-based actor Adrian Pang has not said anything about his role in the "Crazy Rich Asians" sequel but Asian media has been hinting that he will play the role of Rachel's rich and influential father in the film.
Richie Wang
Chinese-Canadian actor Kris Wu is a top pick to play Richie Wang in the upcoming sequel, although Bao Gaoling is also rumored to be getting the role.
Corinna Ko-Tung
The sequel will find this character helping billionaire wannabes become part of the society's elite. There are rumors that Chinese actress Luna Kwok will play the role.
Roxanne Ma
"Star Wars" actress Kelly Marie Tran has yet to confirm the rumors suggesting she will play Colette Bing's scheming yet highly efficient assistant in "Crazy Rich Asians 2."
Bao Shaoyen
Rumor has it that Hong Kong actress and singer Carina Lau will play the stubborn and eccentric mother in the sequel.
Most of the original cast members will reprise their roles in "Crazy Rich Asians 2" but the arrival of several new exciting characters is definitely something to look forward to in the sequel.
"Crazy Rich Asians 2" is expected to arrive in late 2021.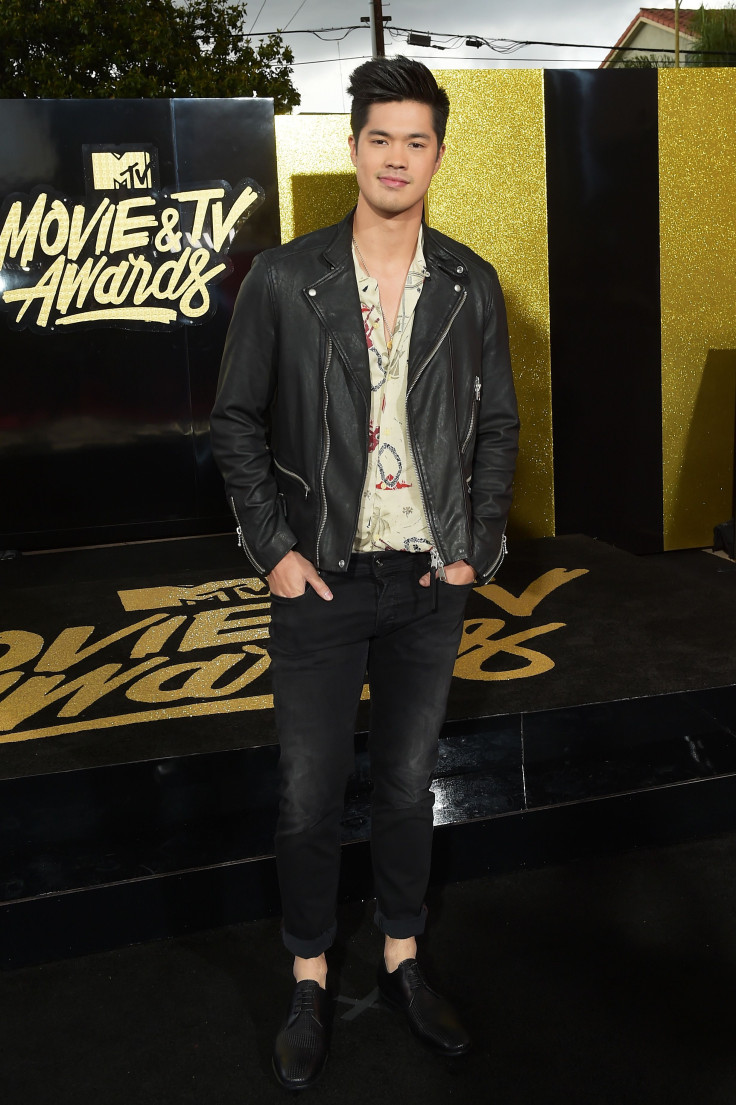 © 2023 Latin Times. All rights reserved. Do not reproduce without permission.