The family of Brian Laundrie has decided not to organize a funeral for him. That's despite officials' claims that Laundrie may assist fill in some of the gaps concerning Gabby Petito's final days.
According to their attorney Stephen Bertolino, they want to cremate his ashes and say they would grieve privately.
Laundrie and Petito took a cross-country road vacation over the summer. The man then returned home alone to their North Port, Florida, home on Sept. 1.
Officials found Laundrie's body Wednesday in a Florida reserve that investigators had been searching for more than a month.
FBI authenticated Laundrie's remains through dental records. Authorities said the man had been dead for a long time before they discovered his remains. His things, which include a notepad and a bag, have been classified as "salvageable" and could include more information.
Meanwhile, a family lawyer said an autopsy on Laundrie's remains was inconclusive.
"Brian Laundrie's autopsy has not provided a manner or cause of death and his remains are now being transferred to an anthropologist," Bertolino told CNN.
Bertolino also stated on Friday that the last time his family saw Laundrie, he was noticeably "upset."
"Yes, Brian was upset when he left and he was not able to be persuaded not to leave the house," Bertolino told PEOPLE.
Reports also said that Rick Stafford, the attorney representing the Petito-Schmidt family, has stated that they would not make any announcements about Gabby Petito's former fiance's identity until they are "emotionally ready."
Meanwhile, officials have revealed that they mistook Brian Laundrie's mother for the young, male fugitive, prompting North Port Police Chief Todd Garrison to incorrectly declare during a press conference in September that he knew where he was hiding.
North Port police said they made a human error during a chaotic scene involving many law enforcement agencies and a packed street lined with TV crews and protestors, US Sun reported.
Cops in North Port, Florida, made a significant miscalculation when they witnessed Brian Laundrie leaving the premises on September 13 through secret video cameras and assumed he returned later that day. However, they really saw Brian's mother, Roberta, who was dressed in a baseball cap.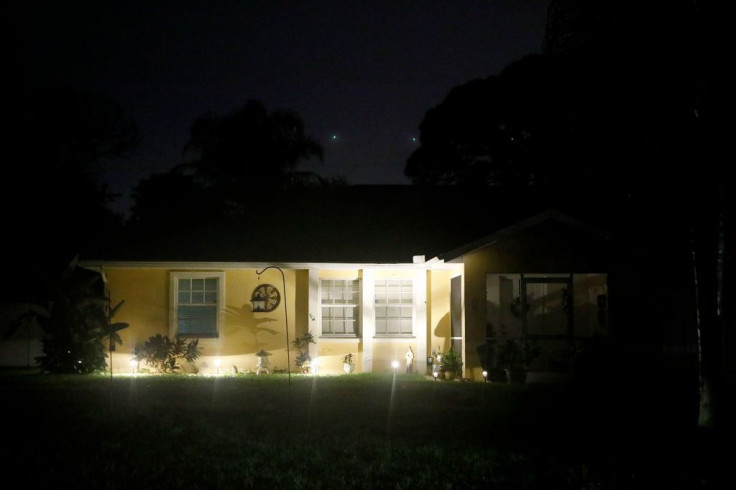 © 2023 Latin Times. All rights reserved. Do not reproduce without permission.