A bride who just married her high school sweetheart has been reported dead after her vehicle was hit head-on by a pickup truck driving the wrong way on Interstate 15 just hours after her wedding on Saturday, Aug. 7.
The victim has been identified as 26-year-old Angelica Gabrielle Jimenez Dhondup, who was heading home from her own wedding with a cousin to drop off some presents after the function.
The suspect, identified as Manaure Gonzalez-Rea, 36, who was allegedly driving under the influence of alcohol, reportedly crashed his Toyota pickup truck head-on into the victim's Toyota Corolla at around 1:11 a.m. Saturday, Aug. 7, on the Interstate-15 collector near 1700 South in South Salt Lake, Fox News reported.
Dhondup's 20-year-old cousin who was in the car along with her at the time of the crash was rushed to a local hospital with non-life-threatening injuries. The cousin was reportedly driving the car while Dhondup was in the passenger seat.
Gonzalez-Rea's pickup truck reportedly flipped over on the roadway due to the crash. When a good samaritan stopped by to help him, Gonzalez-Rea stole the man's pickup and fled the scene. However, Gonzalez-Rea was quickly apprehended a few miles away by the troopers who responded to the crash scene, KUTV reported.
When he was arrested, Gonzalez-Rea reportedly had a clear odor of alcohol on his breath and told the police that he had three beers before the crash. A breathalyzer test then proved that he was inebriated and shouldn't have been driving, police offers said.
Gonzalez-Rea faces charges of automobile homicide criminal negligence DUI of alcohol/drugs, theft, failure to remain at an accident involving death, driving under the influence of alcohol and/or drugs, and reckless driving. He is being held in the Salt Lake County Jail without bail, KSL-TV reported.
Dhondup leaves behind two sons and a daughter she was a week away from adopting.
A candlelight vigil and balloon release were organized in Dhondup's memory at Wasatch Warm Springs Park in Salt Lake City on Saturday evening, Aug. 7. The balloons released were reportedly purple.
"Purple is her favorite color, it always has been," said Tayler Craft, Dhondup's best friend.
A total of six fatalities from five different car crashes were recorded over the weekend, Utah Highway Patrol (UHP) Colonel Michael Rapich wrote on his Twitter page.
"These are tragic and have involved horrible circumstances," Rapich said of the crashes. "As we finish this travel weekend please watch your speed, buckle up, avoid distractions, and be safe," he added.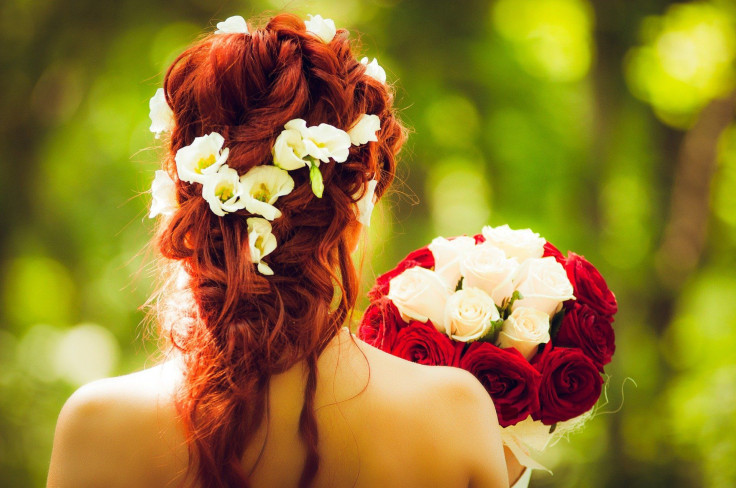 © 2023 Latin Times. All rights reserved. Do not reproduce without permission.