Four people are dead following a deadly car crash that happened Saturday night in Gloucester County, New Jersey.
Killed were George Ritter, his two daughters Alivia (9) and Elsie (5) and his niece Kenzie (8).
The incident reportedly happened at around 9:00 p.m. at 1000 block of Gateway Boulevard in Westville. They all came from a birthday party when Ritter crashed their vehicle into a utility vault, WPVI reported.
It appears Ritter and the three kids were headed back home from the celebration of the Westville Power Boat Association at the time. As of this writing, the real cause of the car wreck has yet to be known.
Family members were left devastated upon learning of the tragedy. That included Kenzie's father, Brian Mammoccio, who was left heartbroken trying to accept the fact that his daughter was gone.
"I wish I could have her here next to me," Mammoccio stated. "Give her one last hug because I never got to say goodbye to her."
Kenzie was described as a caring and honest girl who was filled with life and spark.
A GoFundMe page has been put up by the Westville Power Boat Association to cover the funeral costs of the victims. As of Sunday, the page has raised nearly $18,000.
"They have touched the lives of so many and it's our turn to show our appreciation for George and the girls one last time," the page read.
The 33-year-old Ritter was reportedly a single father. The crash happened halfway between the Westville Power Boat Association and Ritter's home.
A makeshift memorial was put up at the crash site by Sunday afternoon, with community members dropping off flowers and teddy bears. There was also a cross leaning against the pole Ritter's car hit bore each of the victims' names, the Philadelphia Inquirer reported.
An ongoing investigation is being done by the Westville Police to determine the cause of the crash.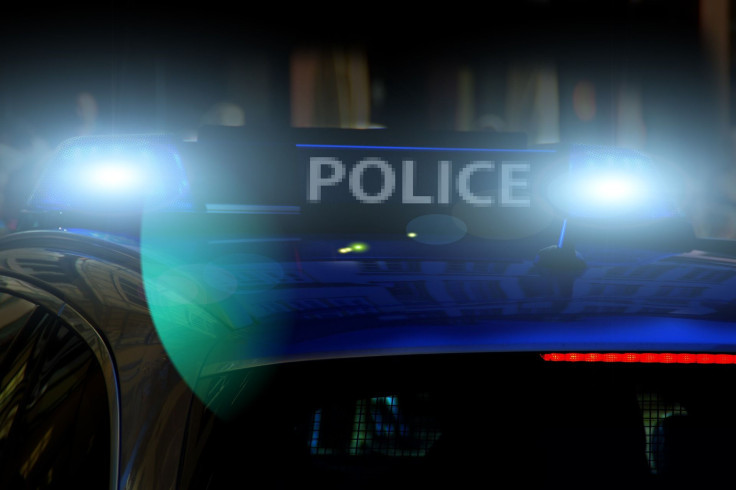 © 2023 Latin Times. All rights reserved. Do not reproduce without permission.