It's often said anything is possible during peak hour traffic. A Brisbane-based young couple truly experienced it after they delivered a healthy boy in a bike lane on Wednesday during morning rush hour. Aishling and Stephen Mohan were speeding away to reach the Mater Hospital, as the labor pain had begun to kick in. Unsurprisingly, they were in a state of panic and really wanted to reach the healthcare facility at the earliest.
But, as fate would have it, the couple got stuck in a traffic bottleneck barely 200 meters away from the hospital.
"We were just coming to this big intersection and then I just said, 'Stephen, the baby's head is there,'" said Aishling, as she recalled the incident while speaking to a media outlet. "He just drove up on the footpath and, yeah, ran around to me and just held the baby's head," she added.
Incidentally, the couple was on a lucky streak as a student midwife just happened to walk by. Upon spotting the incident, she rushed to the couple's rescue. "I just ran as fast as I could to help assist them," said Emily, the student midwife. "Aishling and Stephen were wonderful everything was a calm setting," she added.
The circumstance— albeit exhilaratingly unusual— bore a peaceful ending. Ashling delivered a healthy boy weighing 3.68 kilograms and 47cm at precisely 7.45 am. As cited on 9NOW news, Mohan averred that they resorted to the highly risky mode of delivery, largely due to helplessness. The three continue to wonder how things magically fell into place despite it all. Mohan said they had no choice but to adapt to the rapid delivery.
"He just wanted out," he said, referencing his newborn. "(I'm) very proud of Aishling. Couldn't believe that it happened. We just both went with it," he added.
The visibly elated couple are counting their lucky stars for a successful outcome amid the strangest of circumstances. The mother and baby are reportedly doing fine. As per recent reports, they are zeroing in on a unique baby name for their newborn, who clearly has an interesting birth tale to share.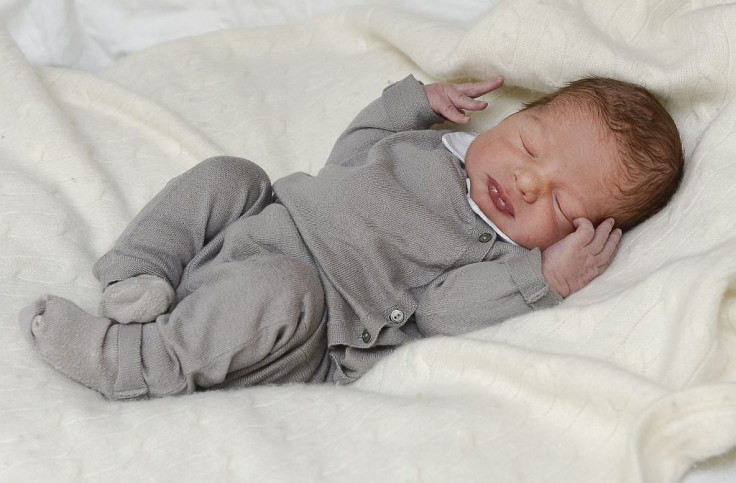 © 2023 Latin Times. All rights reserved. Do not reproduce without permission.