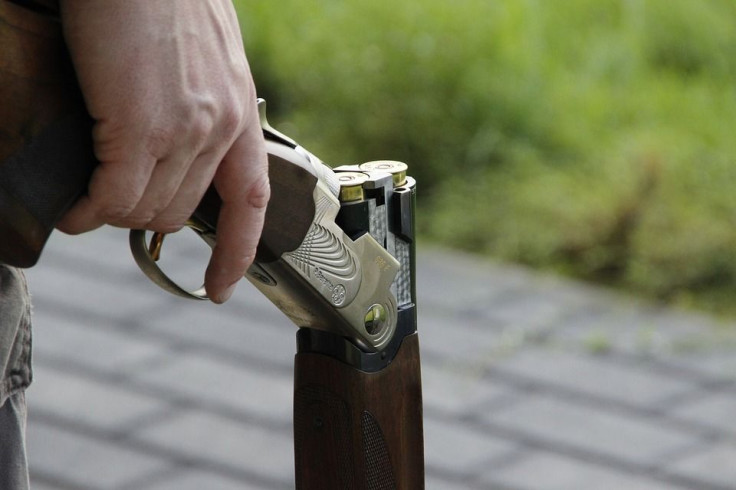 In a brazen morning robbery of $100,000 last month, cops arrested a 44-year-old Bronx man Thursday.
Elhorin Yisreal is accused of pistol-whipping a postal worker and forcing her to open a safe inside a Bronx post office building during the Sept. 6 robbery, 4 New York. Federal prosecutors announced Friday that the rapper was taken into custody more than three weeks after surveillance cameras captured the robbery. He also also seen violently attacking the employee, 56. The staff member was forced at gunpoint to open the USPS location on Castle Hill Avenue.
Yisreal is accused of staking out the post office. He allegedly jumped out of a vehicle as the woman arrived at the building around 7 a.m. She had walked to work with her husband. Video showed the masked suspect slowly opening the passenger side door of a white minivan and rushing toward the couple. The victim's husband tries to rescue his wife. But he ends up finding himself staring down the barrel of a gun. The armed robber hits the woman in the head and demanded access to a safe inside the building, said law enforcement sources.
CBS New York reported that officials said Yisreal got away with 10 boxes of blank money orders, more than $100,000 in cash and a money order printer. It's not clear if the cash has been recovered.
FBI Assistant Director Michael Driscoll said that this was not a random robbery, and they allege "Yisreal sat waiting for the victims to arrive, forced his way in using a gun, and then stole a significant sum of money."
It was not clear how investigators managed to track down the suspect prior to his arrest Thursday. He now faces charges of robbery and brandishing a firearm.
U.S. Attorney Damian Williams said in a statement that as alleged, Yisreal "brazenly robbed a Bronx post office in broad daylight, endangering the lives of a post office employee and her husband in the process." He added that Yisreal's alleged actions show "his disregard for the rule of law, and I commend our law enforcement partners for working with this Office to swiftly identify and apprehend Yisreal."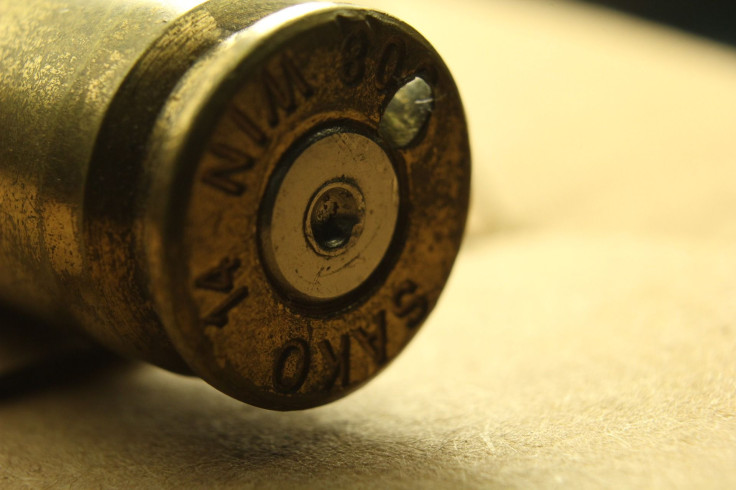 © 2023 Latin Times. All rights reserved. Do not reproduce without permission.