Police have arrested a west El Paso, Texas man on Friday after he allegedly set his own family home alight, killing his brother and severely injuring his 82-year-old mother.
The suspect, Phillip Daniel Mills, 40, is facing capital murder and arson charges after he reportedly admitted to law enforcement that he torched his Fandango Place residence to "purge the home from evil," Fox News reported.
Mills justified his actions, claiming his brother and mother didn't follow the Bible, an arrest affidavit revealed.
The suspect reportedly had an outburst prior to starting the house fire late Thursday night. He is said to have deliberately smashed a television in the living room, as he threatened his brother and mother that he would burn the house near North Mesa Street and Sunland Park Drivedown down.
Just hours later, while both victims were asleep in their rooms, the suspect allegedly doused his living room sofa in gasoline siphoned from a weed-eater before setting it alight using a lit cloth, authorities said.
Once the flames started to ravage the couch, Mills reportedly walked outside the home and waited to see if his mother and brother would dash outside for safety, however, they didn't.
"The defendant advised that he waited outside the residence with large rocks in his hands in the event that both his brother and mother had made it out of the burning residence," a detective said in a written report, the Daily Mail noted.
El Paso firefighters arrived at the residence in the 6000 block of Fandango Place at around 11.30 p.m. and spotted Mills's mother Florence Annette Mills, rushing outside with severe burns.
Meanwhile, rescuers pulled Paul Aaron Mills, 54, from the flames and transported him to a local hospital, where he succumbed to injuries sustained from the blaze. The mother was also rushed to the hospital to be treated for burns and smoke inhalation and is reportedly in a critical condition.
The suspect was arrested Friday afternoon and was placed in jail on a $2.5-million bond, KVIA reported.
Authorities claimed that Mills laughed when told by police that his brother died from the flames. He later called it a "failed attempt" because one of his family members survived the fire.
Mills carries previous charges, including criminal trespassing and evading arrest. An ongoing multi-agency probe is now being conducted by the city's Fire Marshals and the police department's Crimes Against Person unit.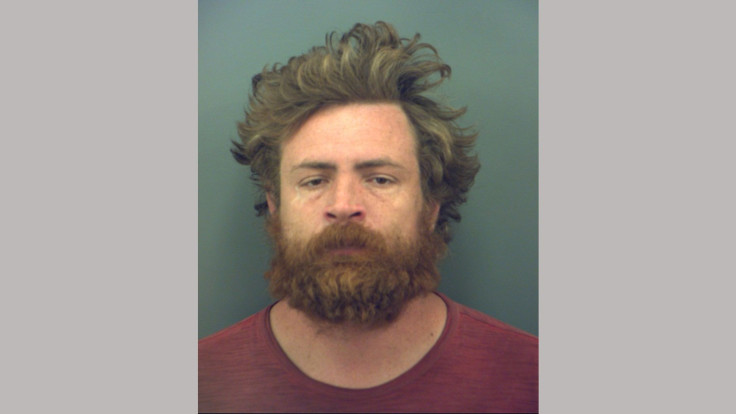 © 2023 Latin Times. All rights reserved. Do not reproduce without permission.