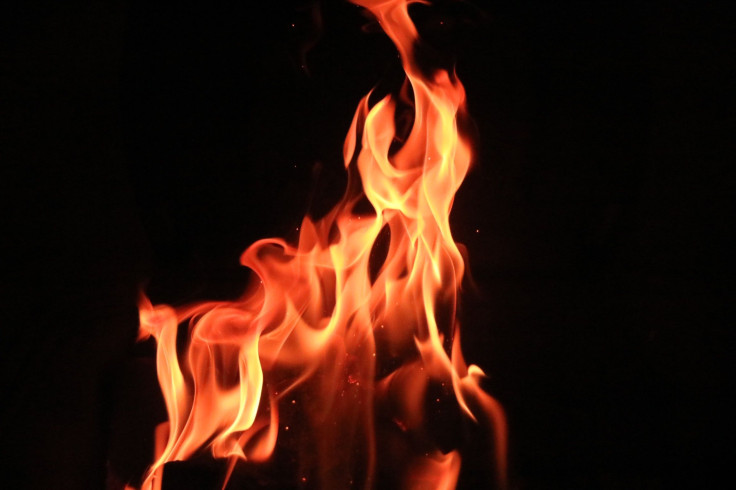 An 83-year-old woman is dead after she was forced to jump out the window when her home was set on fire. The pensioner died after a desperate attempt to flee her home which was believed to be deliberately set on fire. The main suspect behind it is a 46-year-old man who is now under police custody.
The old woman, later on, identified as Peggy Wright, was still taken to the hospital after the blaze but died as a result of her injuries. Also, a 52-year-old man identified as Andrew was taken to the hospital after suffering burn injuries from the property in Lapworth Grove, in the Balsall Heath area of Birmingham. He is reportedly in critical condition.
According to reports, the blaze started at around 9:30 a.m. on Sunday. A murder investigation has been launched by the West Midlands Police on the incident.
The 46-year-old man, whose identity has yet to be revealed, is the only suspect in the incident. He was initially arrested on suspicion of arson with intent to endanger life. He continued to be questioned by detectives assigned to the matter.
"This is a really tragic case where a woman has sadly died after her own home – a place that should be safe – was set on fire," Detective Inspector Wes Martin stated. "Our thoughts remain with her family at this time and they are being supported by specialist officers."
According to witnesses, they heard the old woman screaming for dear life when the property became engulfed in flames. Rescue teams arrived at the scene. That included two ambulances, paramedics and an air ambulance.
Neighbors were left befuddled and distraught at the incident, most clueless and remembered Peggy as a lovely lady and someone most have known for many years.
"I just can't understand how this could happen," a neighbor named Roslin Henry said. "I just feel so much pain in my heart. She was such a nice woman."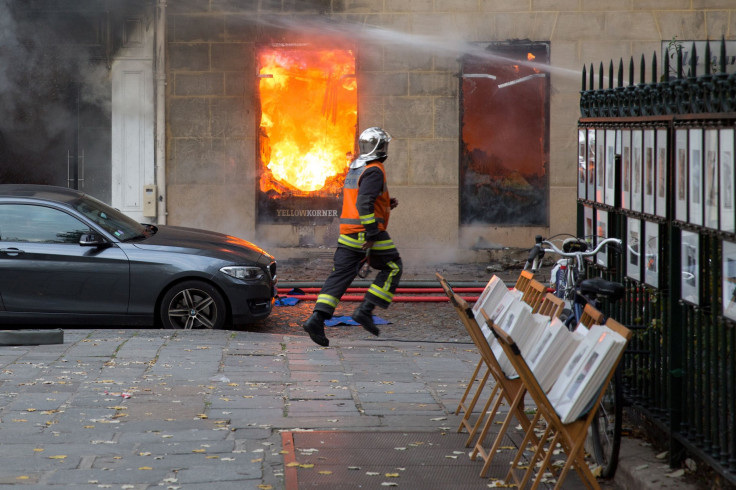 © 2023 Latin Times. All rights reserved. Do not reproduce without permission.