The final chapter of "Chainsaw Man" is here and now anime fans are eager to figure out what comes next. In December, there were already rumors about a TV adaptation coming and a recent official poster reveal has finally put all that to rest.
The announcement confirmed that "Chainsaw Man" is getting an anime of its own with MAPPA calling the shots. Seeing that they are the same group behind the success of other anime like "Attack on Titan" and "Jujutsu Kaisen" it makes sense and is something that people will look forward to.
While knowing that a TV adaptation of "Chainsaw Man" is in the works, most are more interested to know when it will come out. Rumors about the anime jumping to TV were first mentioned back in December when The Unofficial Shonen Jump News Twitter page tweeted that a "TV anime adaptation" for Chainsaw Man would be produced. This was all confirmed on Dec. 13.
But aside from the official poster reveal of "Chainsaw Man," MAPPA may have upped the excitement with word that the official trailer for the anime will be shown at the MAPPA Stage 2021 10th Anniversary on June 27, 2021. The only problem is that it was not mentioned where the trailer would be released. It could be done via YouTube but an official announcement should be made soon.
With most left pondering on when the TV adaptation of "Chainsaw Man" will come out, here is a plausible theory. The debut of "Jujutsu Kaisen" could shed some light on the subject. The anime was announced on Nov. 25, 2019, and made its official debut on Oct. 3, 2020. That said, "Chainsaw Man" could follow the same schedule and possibly be out by November 2021.
Of course, there are things to consider such as the governing COVID-19 situation. But considering it is something that producers can do with no physical presence from actors or shoots, there is a great chance that the "Chainsaw Man" anime could be out by November as speculated.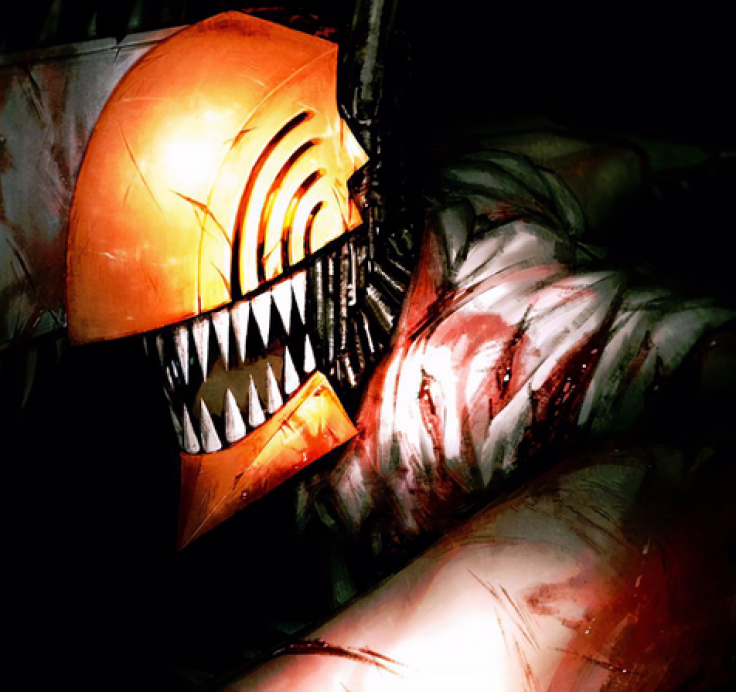 © 2023 Latin Times. All rights reserved. Do not reproduce without permission.