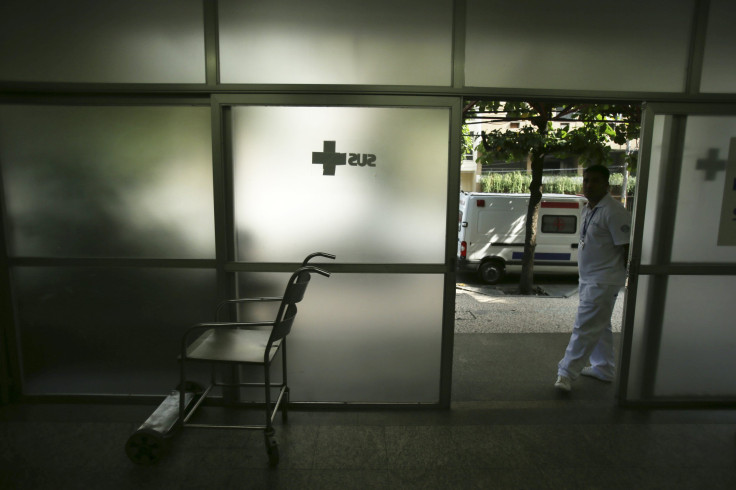 These days, people will do the craziest things. Some may have all the time in the world to do anything in their homes, including finding ways to satisfy their mates. In the Philippines, here is an odd report about a man from Manaoag, Pangasinan in the Philippines who injected petroleum jelly into his private part because his friends said it would make it bigger.
In a report from GMA News, the man identified only as a certain Alberto followed the advice of his friends. It appears they got the idea from a previous show, "Kapuso Mo, Jessica Soho." In that report, it was discussed how some men would inject petroleum jelly and baby oil to their manly part to enlarge it. Alberto tried it out but did not get the results he was expecting.
The Filipino ended up with a swollen weenie and will need to undergo an operation to extract the chemicals that were injected into his private part. The only problem is that he does not have the financial capacity to pay for the medical procedure and is now seeking help.
According to the Pangasinan Provincial Health Office, it is dangerous to inject foreign and untested materials into the human body since it may lead to complications. Dr. Anna De Guzman stressed that people should not resort to such especially if it is not done by a licensed doctor or have no prior training. Further, there is no medical proof backing up the claim that petroleum jelly or baby oil can truly help make a man's private part bigger.
Health.com explains that using petroleum jelly is recommended by dermatologists as a moisturizer. However, it is not harmless when injected under the skin and that no doctor has ever approved to inject it, especially as a way to make it larger.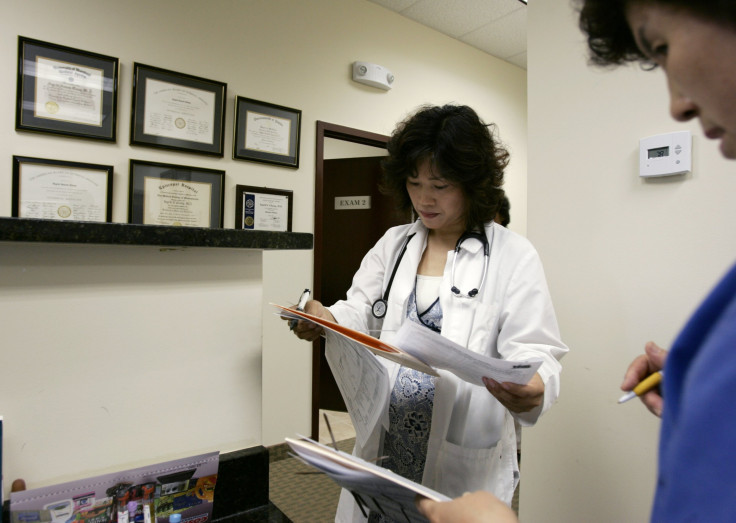 © 2023 Latin Times. All rights reserved. Do not reproduce without permission.