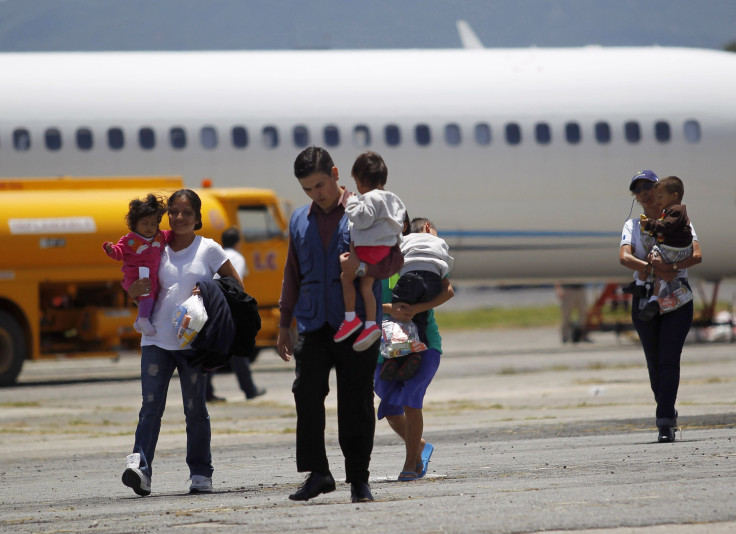 Another country is sounding off about the US border in Guatemala. Guatemala President Alejandro Giammatel becomes the second world leader to pin the blame on the Joe Biden administration on the crisis at the US border. His comments come not long after Mexican President Andres Manuel Lopez Obrador made similar remarks in March.
"I believe that in the first few weeks of the Biden administration, messages were confusing. They were compassionate messages that were understood by people in our country, especially the coyotes, to tell families, 'We'll take the children,'" President Giammattei said during an interview on MSNBC.
The manner of handling the situation continues to gain criticism, particularly the use of children that some migrants are possibly using to get over the border. Unaccompanied minors continue to head to the US but the concerning issue is that these minors end up falling into the hands of cartels or prostitution dens. And with the numbers surging, Giammattei rues that the Biden administration is not responding adequately to address the problem.
"What I can say is that no government, no matter how large or strong, can have that gigantic apparatus that would be required to address 30 or 40,000 people in detention centers and have all of them in a status where they are claiming refuge. As we explained, many of these issues can be corrected, but we have to work together," he said.
The White House has bolstered the police and military presence in the area to help control the influx of migrants crossing the US border. They worked out a deal with Northern Triangle countries, specifically Guatemala, Honduras and El Salvador. But it appears this is not enough.
Lopez Obrador lambasted the Biden administration for raising expectations, leading migrants to believe that they would be let into US territory. Vice President Kamala Harris is set to travel to Mexico and Guatemala to identify root causes. Considering the leaders of both Mexico and Guatemala are unhappy, Harris may be in for lengthy talks to address the growing US border problem.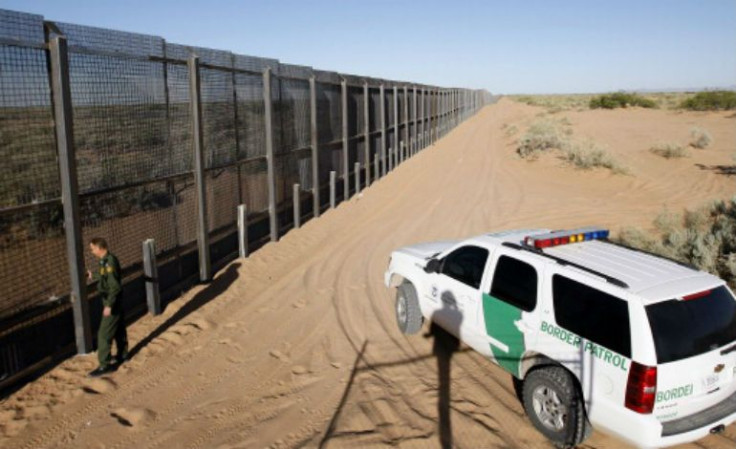 © 2023 Latin Times. All rights reserved. Do not reproduce without permission.