Artists will resort to different ways to keep their careers on track. The case of Maitland Ward is no exception, taking an unusual route from being a Disney actress and moving to the pornography binge. But somehow, the 44-year-old has managed to play it well and is back on track to return to television.
The journey of Ward is unusual but sensible. Although he appeared in a couple of movies such as "The Bold and the Beautiful" and "Boy Meets World," it remained that her acting career was not getting anywhere. She was only getting typecast roles and was unsurprisingly dissatisfied. The turn started when the former Disney star met some porn actors. From there, she made the surprising jump and was earning a living oddly, Complex reported.
It is a move that many would question. It was a bit risky since only a select few would be able to get past that porn image and revert to respectable TV programs. However, Ward's decision may have been timely considering the COVID-19 situation. She mentions in an interview with the New York Post that with the stress that people have been dealing with the past years, she was able to do something liberating and financially rewarding.
"I want to slay both industries. I love and embrace both. Me being bold and free in my sexuality and so out there with it has really given me that power. When I was like this innocent flower, I was letting everyone else dictate what I should do or what I should be," Ward stated.
Fast-forward to today, Maitland will be returning in a TV sitcom. She was cast as one of the characters on "The Big Time," ironically taking on a role as a former porn actress who will join forces with a writer to help a dying movie studio back to life.
"I've been renewed! I really never had harsh judgment come down on me that I was warned about and that a lot of people expected," Ward said to The Sun. "They tell me how empowering it is for them to watch me take my life and my sexuality into my own hands and not be ashamed by it," she added.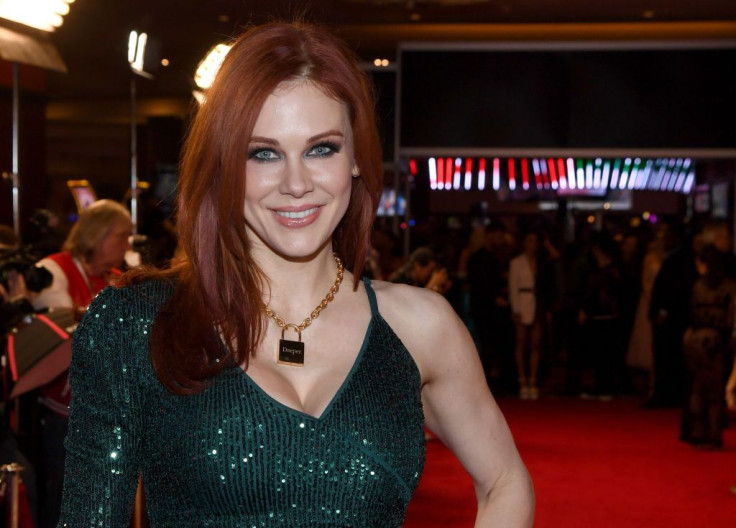 © 2023 Latin Times. All rights reserved. Do not reproduce without permission.