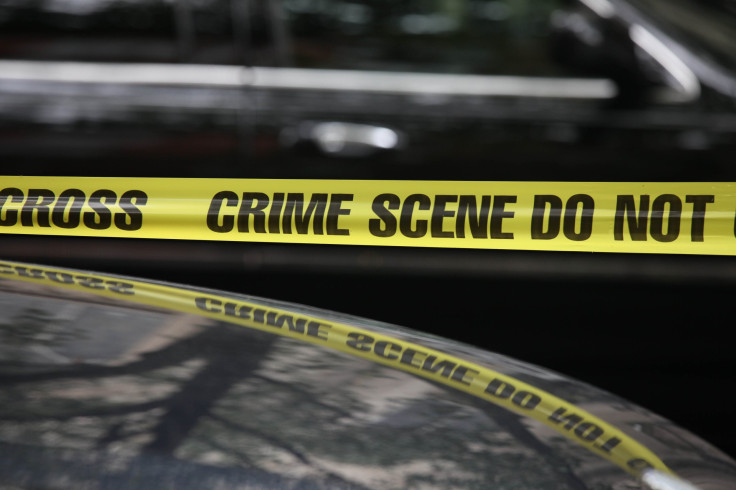 A 27-year-old woman reportedly stabbed and killed her former boyfriend after he found him at his home with another woman. The woman was identified as Diana Rosa Santos de Jesus who was arrested in the north-eastern Brazilian municipality of Itabuna on Apr. 7.
Santos de Jesus admitted to the killing of his ex-boyfriend, identified as 29-year-old Odlairan 'Iran' Ribeiro dos Santos. The incident occurred after the two argued. The 27-year-old woman was placed on preventive detention on Apr. 8 before she was transferred to prison on Apr. 14.
According to reports, Diana and Iran had broken up two weeks before the incident. However, the two continued to see each other despite the breakup. But one night, the woman found Iran with another woman in his home when she came to visit. In a bit of jealousy, Diana ended up picking a wife and stabbed the 29-year-old in the neck.
After plunging the knife into the neck of Iran, she called for help and locals called in emergency services. However, respondents arrived too late with the man already dead. Ribeiro dos Santos was buried at the Campo Santo Cemetery in Itabuna on of April 9.
However, Diana claimed that she had grabbed the knife out of self-defense. Iran allegedly lunged towards her to get the weapon but Diana ended up stabbing him in the neck. The case is still undergoing investigation.
Crimes caused by jealousy have ramped up this month. Earlier this month, a man stabbed his wife of 34 years about 300 times. The suspect was identified as 60-year-old George Leather who used four different knives to kill Paula Leather who was almost unrecognizable.
After initially denying that he murdered his wife, George Leather pleaded guilty to the crime at the Liverpool Crown Court. He was meted a life sentence for the crime with a minimum prison term of 18 years.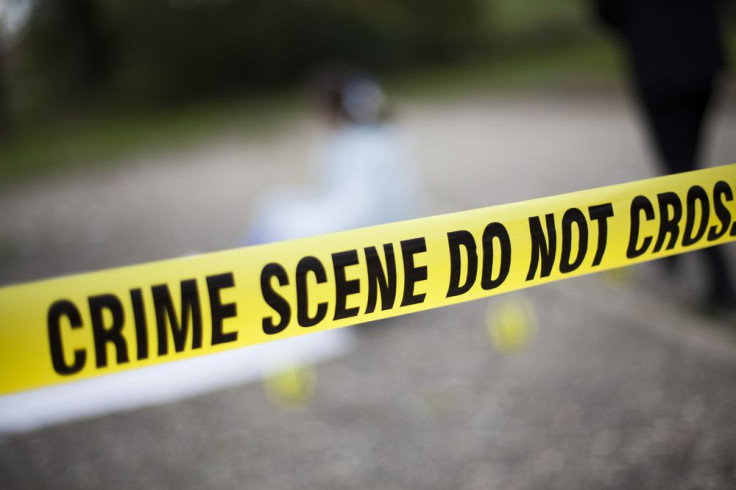 © 2023 Latin Times. All rights reserved. Do not reproduce without permission.