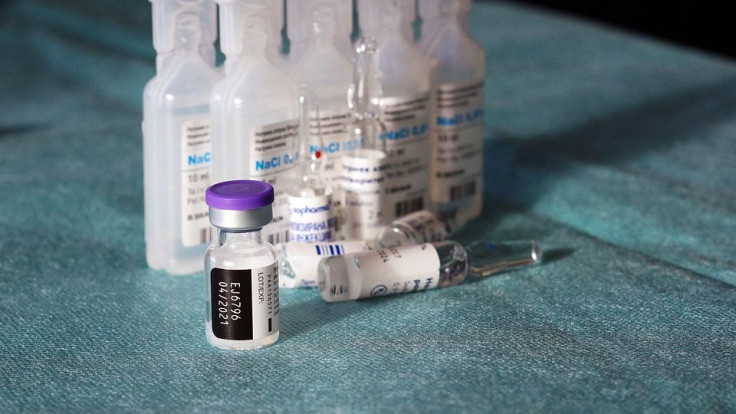 The Johnson & Johnson version of the COVID-19 vaccine has been linked to possible blood clotting and this could result in complications. And in the case of a 43-year-old man, things were not just right after getting the jab and ended up suffering a stroke.
Most know that (partial) paralysis is something that occurs from such episodes and this is the case for Brad Malagarie of St. Martin. He suffered a stroke after taking the one-shot dose per a report from WLOX.
"They called me and said he had that vaccine and something is wrong, we think it's a stroke," his aunt, Celeste Foster O'Keefe stated.
Malagarie, the father of seven children, was immediately brought to the hospital after he was found to be suffering from a stroke as a result of a blood clot in his brain. But it appears more preceding factors contributed to it. That included the 43-year-old taking medication from high blood pressure. Other than that, Malagarie was a healthy young man.
"He can't talk now and he can't walk. He's paralyzed on the right side. He knows who we are and he will just cry when he sees us," O'Keefe said.
Malagarie is now trying to recover from the unfortunate development although there is no timetable on how he can lead a normal life once more. Regardless, his family is hoping for the best. They are aware that the chances of him to walk and talk again may no longer be the same but are ready to accept that for as long as the 43-year-old can recover from the unfortunate episode.
It is the latest case tied to the Johnson & Johnson vaccine which has been temporarily paused Tuesday. Other than the case of Malagarie, six women aged between 18 to 48 also ended up with blood clots after taking the jab. One reportedly died.
"CDC and FDA are working rapidly to investigate each case and understand whether there is a causal relationship between these blood clots and vaccine administration," CDC director Dr. Rochelle Walensky said.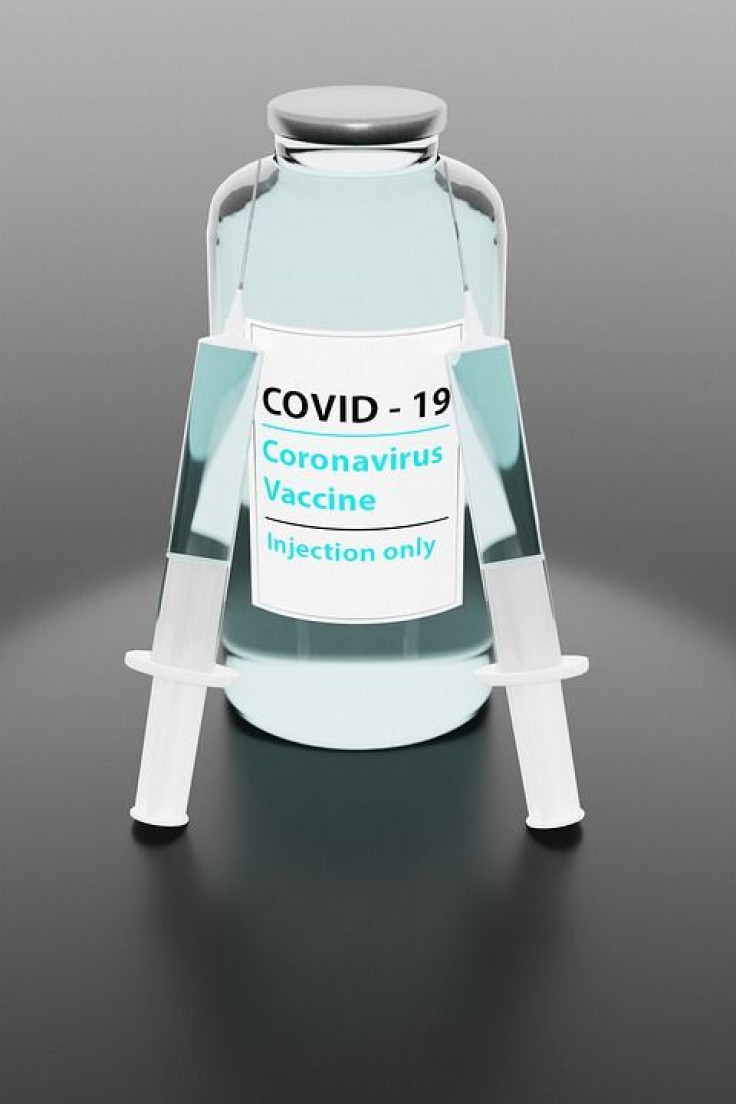 © 2023 Latin Times. All rights reserved. Do not reproduce without permission.