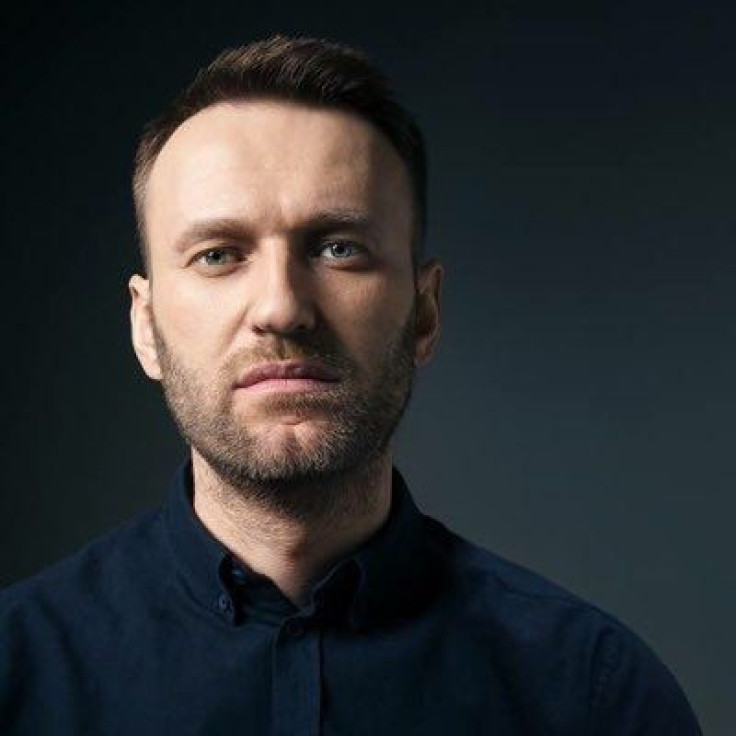 Some tension is brewing between the United States and Russia over the declining health of opposition leader Alexei Navalny. It will be three weeks now since the Russian opposition leader has gone on a hunger strike and the latest update on him is that his condition is worsening.
Per reports, physician Yaroslav Ashikhmin revealed that test results shared by Navalny's family showed that there has been an increase in potassium levels that could lead to cardiac arrest. Aside from that, the Russian has increased levels of creatinine caused by his deteriorating kidneys. Unless addressed, he could die at any moment says the physician via Facebook.
Further, spokeswoman Kira Yarmysh says that Navalny's condition is so bad that he has lost sensation in his limbs.
"Alexei is dying," Yarmysh said on Facebook. "In his condition, it is a matter of days. And on the weekend, lawyers just can't get to him, and no one knows what will happen on Monday."
The situation of Navalny is a bit complicated with the opposition leader reportedly prevented from being checked by his doctors. Also, the Kremlin and prison authorities bat that Navalny is getting the proper attention.
This comes not long after Navalny alleged that he developed a temperature and a cough. He added that prison guards even wake him up every hour through the night.
Navalny was arrested in January when he returned from Germany where he had been recovering from being poisoned that has been blamed on Russian President Vladimir Putin. The Kremlin denied the allegation but international medical investigators claim that Navalny was poisoned with the Soviet-developed chemical agent Novichok.
Such has sent off Putin-protests, including the United States. The Joe Biden administration warned that there could be consequences if Navalny dies in jail. US national security adviser Jake Sullivan stated on April 18 that the US President is weighing up a range of responses in the event Navalny dies. Russia is reportedly aware of the threat.
© 2023 Latin Times. All rights reserved. Do not reproduce without permission.