Two brothers in Japan reportedly kept their father's death a secret and lived with his rotting remains in their house for over two years to continue receiving his pension money.
Kazuhito Yamada, 49, a company employee, and his brother Takuhito, 42, unemployed, have been arrested by police officers in Akashi, Hyogo Prefecture, Japan on suspicion of abandoning a body after they allegedly kept their dead father's corpse hidden in their home for over two years, Japan Today reported.
Yamada's and Takuhito's father reportedly died some two years ago in December 2019. He was reportedly in his 80s at the time of his death. After his passing, the brothers did not report the patriarch's death to the authorities and lived with his body concealed in a tatami mat room on the first floor of their residence.
Officers were summoned to their home after a welfare official alerted them about his suspicions regarding the brothers on Wednesday, Dec. 22. The official told law enforcement that during routine visits, the brothers would always answer the door and shoo them away, claiming that their father was out every time the welfare office tried to check on him.
Following this, police responded to the residence and discovered the father's mummified remains in the tatami mat room on the first floor of the house.
When officers questioned Takuhito about why he and his brother did not report their father's death to the authorities, he admitted that he needed his father's pension for living expenses.
In a similar but unrelated incident, a man named Takashi Morishita, 54, a part-time worker, has been arrested on Nov. 16, on suspicion of corpse abandonment after the decomposing remains of his father and mother were found at their home in Yokkaichi, Mie Prefecture, Japan, Latin Times reported.
After Morishita was questioned by the officers, he reportedly confessed to the charges against him. According to Morishita's statements, his father Katsuji, 81, had died a year ago and he has been keeping the information about his death a secret ever since. Meanwhile. Morishita's mother died only four days before law enforcement arrived at his door.
When asked about the motive behind withholding information about his parents' death, Morishita said that he stored the bodies at home because he wanted to continue receiving their pension money.
The incident finally came to light when Morishita called emergency medical services on Nov. 16 and reported to them that two bodies were at his parents' residence.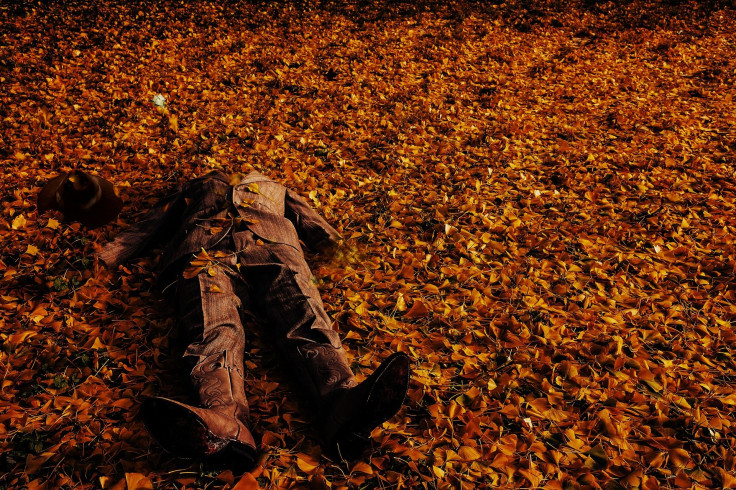 © 2023 Latin Times. All rights reserved. Do not reproduce without permission.