A 56-year-old woman has been arrested on Sunday after police stumbled upon the gruesome discovery of her elderly husband's corpse in their residence in Okazaki City.
A concerned relative of Masahiro Tamura, 84, alerted the police on Saturday, noting they had not heard from the patriarch for a long time, Tokyo Reporter noted. Authorities shortly arranged for an unannounced welfare check on the Tamura family's home.
Upon the Aichi Prefectural Police's arrival at the residence, however, they found the horrifically decayed corpse of Masahiro inside the property's first floor.
His wife, Michiko Tamura, 56, was arrested the following day and charged with suspicion of abandoning a corpse.
"I wanted [his] pension," Michiko hardheartedly admitted.
Their son Akinori, 29, and daughter Yuko, 32, had also been arrested for being complicit in concealing the death of their father.
Akinori admitted that his mother got him to engage in the crime to continue receiving the pension of his father to fund their lifestyle. The family of Masahiro told police that he died in January.
In a similar but unrelated incident only a few days before, the Aichi Prefectural Police arrested a 23-year-old woman after her Peruvian boyfriend's naked remains were found in their residence in Toyohashi City.
On June 17, the suspect, Natsuki Ahagon, reportedly made an emergency call at around 8:00 p.m, the Tokyo Reporter wrote. Emergency responders arrived at the scene and found Alvaro Elmo Munillos Serkin, lifeless and unclothed, in the bathroom.
Police noted bruises all over his body, including his arms and legs. Ahagon has been accused of the death of her boyfriend.
"I assaulted him on a daily basis," the suspect admitted.
According to an autopsy, Ahagon cut his iliac artery, which resulted in Serkin's death.
Another report shows that a Yumi Yoshino, 48, was arrested for suspicion of abandoning and hiding a female body found on Jan. 27, 2021.
A cleaner had discovered the body crammed inside a freezer that was hidden in a closet.
The suspect admitted to hiding her mother's corpse inside a refrigerator in her apartment for nearly a decade. She furiously admitted that she feared moving out of the flat they had resided in for so long, the Kyodo News reported.
The mother, who was believed to be 60 at the time of her death, was named on the apartment lease in a municipal housing complex.
Yoshino had been forced to leave the apartment in January after missing rent payments. The cause of her mother's death remains unclear.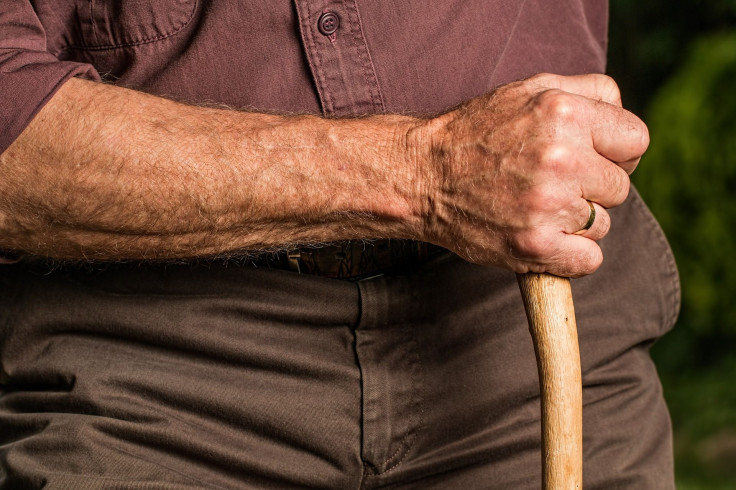 © 2023 Latin Times. All rights reserved. Do not reproduce without permission.