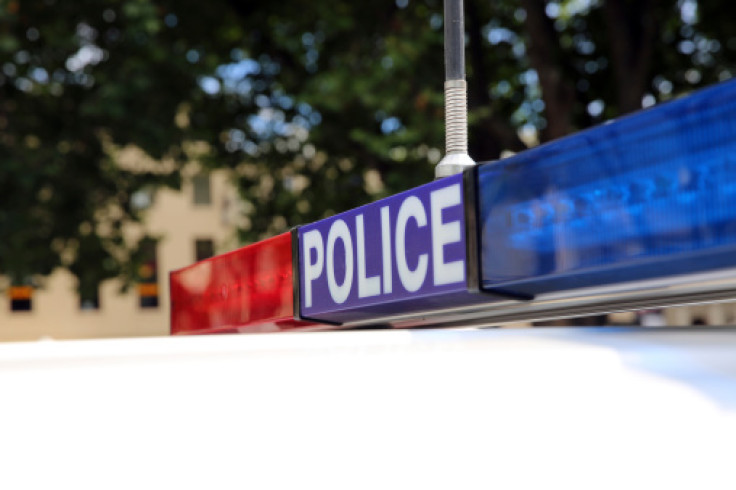 Authorities announced on Tuesday that nine teenagers have been arrested concerning the disturbing incident captured on camera, involving the violent attack on three Marines at a California beach over the weekend.
The Orange County Sheriff's Department stated that four males and one female have been charged with assault with a deadly weapon and have been taken into custody at the juvenile hall.
Additionally, CBS News reported that four other minors are facing charges of misdemeanor assault and battery in connection with the incident.
"They think they have the people they are looking for," San Clemente Mayor Chris Duncan said. "Not to say that there might not be a few others out there. They feel pretty confident that they have the main perpetrators."
Duncan said deputies have apprehended the main suspects among a group of up to 40 others that ruthlessly attacked the three servicemen who were enjoying their Memorial Day weekend near the Pier Bowl.
According to the mayor, investigators used video footage of the attack to track down the brutes, New York Post reported.
"In today's age, you're going to get caught — people are going to record it," said Duncan. "I hope this serves as a learning lesson for young folks in the community not to let themselves get out of control when something like this happens."
"We told them we were Marines so they would leave — but they didn't. They just kept going at it," one of the servicemen, Hunter Antonino, said.
The youngsters pursued and verbally harassed three men, eventually overpowering them. The victims were forced into a defensive position on the ground, with the attackers continuously assaulting them through kicking, punching, and stomping. The brutal attack was captured in a video that lasted nearly a minute.
The assault only ceased when a man and woman intervened and shouted at the attackers to stop. The sheriff's department vowed to thoroughly investigate the incident, even if the servicemen chose not to press charges.
© 2023 Latin Times. All rights reserved. Do not reproduce without permission.