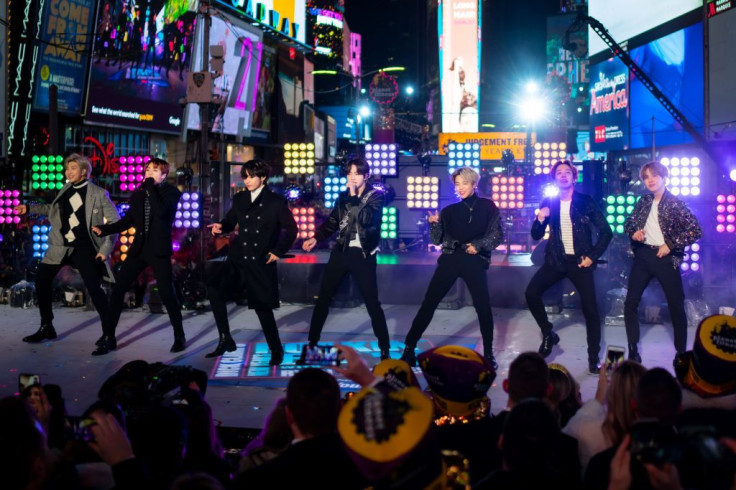 There is a buzz that the members of the iconic K-Pop group BTS could carry out compulsory military service together before mid-2022.
On Wednesday, in an investigative report published by Leading Investment & Securities about HYBE, research analyst Yoo Sung Man predicted that the Grammy nominated group "will enlist in the military simultaneously before mid-2022."
"Considering the effect of the content that will be pre-produced ahead of their enlistments, the actual period of inactivity will be around one year," he added, reported Soompi.
At present, the period of service for active-duty soldiers is one year and six months.
In December 2020, the Ministry of National Defense announced an amendment to the military service law that allows excellent individuals in the field of physical education and popular culture and arts to defer their military enlistment until the age of 30. Going by this, Jin, who is the oldest member of the seven-member group, can postpone his enlistment until the end of 2022.
Responding to the reports, a source from Big Hit Music said, "We have nothing to tell you besides what the artists have shared."
The boy band, which also comprises RM, Jimin, V, Jungkook, J-hope and SUGA, have been churning out foot-tapping and feel good songs since 2013. Their global fanbase grew stronger after they topped the Billboard Hot 100 chart last year with "Dynamite," which is their first single sung completely in English. At the 2021 Grammys, BTS was nominated in the Best Pop Duo/Group Performance for the disco-theme track.
"The goal of 'Dynamite' is really simple... to explore the world with positive vibes and energy," RM said last year after the song's success, as reported by USA Today.
"We've been through all the sadness and desperation but with this song and performance we just hope the world gets more positive," he added.
Jin said their fans, fondly known as the BTS ARMY, are the ones he always wants to share good news with, and that "'Dynamite' was a song we worked on, that began with our desire to enjoy together with our fans."
SUGA said that the intention behind "Dynamite" was always to make people happy, and he was thrilled with how many people had listened to the track and felt energized by it.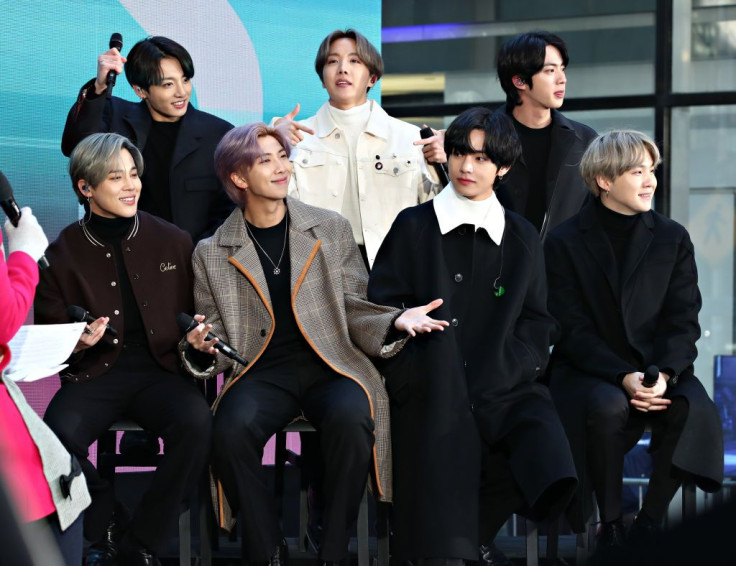 © 2023 Latin Times. All rights reserved. Do not reproduce without permission.