BTS member and K-Pop superstar Jung Kook has been confirmed on Friday to be performing at the opening ceremony of the 2022 FIFA World Cup Qatar, and will reportedly contribute to the soundtrack of the games.
The official BTS Twitter account said that Jung Kook has been announced as one of the performers during the opening ceremony of the World Cup on Nov. 20, and that he will also be contributing a song to the official soundtrack of the event, according to Soompi.
"Proud to announce that Jung Kook is part of the FIFA World Cup Qatar 2022 Soundtrack & will perform at the World Cup opening ceremony. Stay tuned!" the account tweeted.
Jung Kook has been a member of the prolific Korean boy band BTS, and has been releasing individual singles to establish himself better as a solo act during the band's hiatus, including solo track "My You," and a collaboration track with fellow BTS member Suga "Stay Alive," Billboard reported.
The announcement of Jung Kook as a performer for the World Cup comes as many popular artists appear to distance themselves from the event due to Qatar's alleged human rights abuses as well as its policies against women and LGBT individuals, The Guardian reported.
Recently, pop star Dua Lipa has dismissed and refuted the rumors that she will be performing at the 2022 FIFA World Cup opening ceremony in Qatar, saying that she and her team have not been approached to perform, and that she will only perform in the country in the future if they improve their human rights record. "I will be cheering England on from afar and I look forward to visiting Qatar when it has fulfilled all the human rights pledges it made when it won the right to host the World Cup," she said.
Other artists who have visibly distanced themselves from Qatar due to their human rights record is '70s rock star Sir Rod Stewart, who claimed that he had refused $1 million to perform in the country last year due to their human rights record.
Despite this, other popular artists like Diplo, Calvin Harris and Jamaican singer Sean Paul will be performing in the FIFA Fan festival during the games.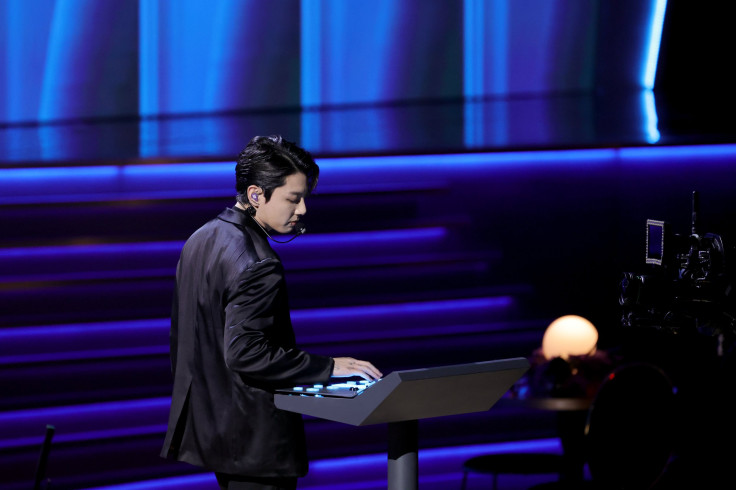 © 2023 Latin Times. All rights reserved. Do not reproduce without permission.